Leaked תמונות And additional information about the ASRUK Advanced Motherboards, based on the chipset that will accompany the Haswell processors
ASRock is a motherboards manufacturer for the home market Third largest In the world, after ASUS and Gigabyte. Now, as manufacturers are heating their engines, they are slowly unveiling their motherboards based on 8's chipsets Intel, Details about several advanced boards are displayed ASRock And it seems that in the next generation we will see a real battle between the companies.
Yesterday, Firefox Chinese VR-Zone Was able to obtain information on several motherboards based on the Z87 chipset ASRock, Designated for the market segment. It turns out that the company plans to release no less than 11 advanced motherboards, which will be distributed to 3 categories.
The first category is category Extreme Which will include 6 motherboards:
As can be deduced from these, all three of the most advanced boards will include support for the 802.11ac communication standard and probably also a connection Thunderbolt fast. The only board that will come in a Micro-ATX configuration in this series will be Extreme 4, at least for now.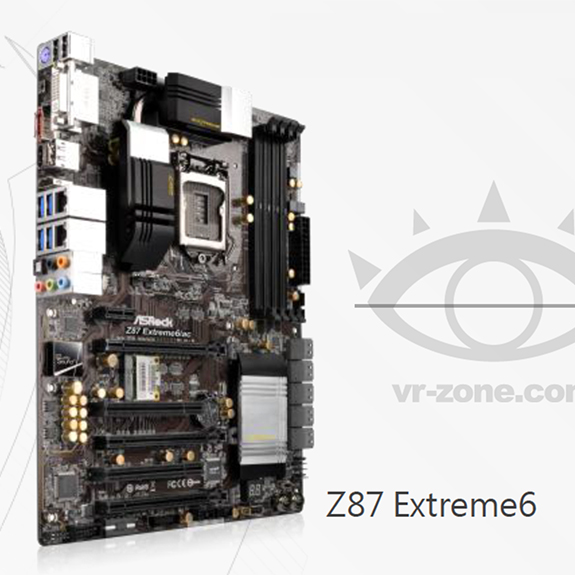 The second category is the OC category, which will include 3 panels:
Z87 OC Formula / ac
Z87 OC Formula
Z87M OC Formula
This series will be slightly cheaper than theExtreme And be tailored to the overlookers. Asrock has split their main model into another pair of models, one with 802.11ac support and the other in Micro-ATX.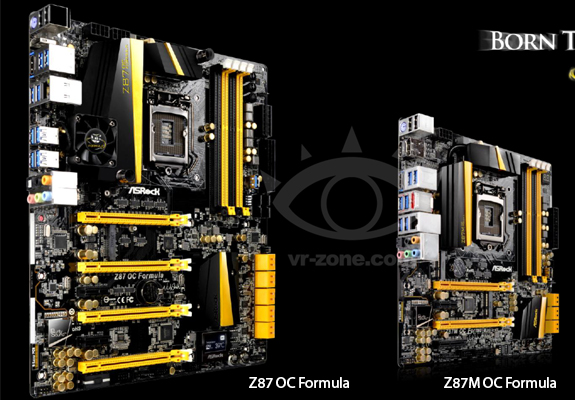 The third category is Professional, also known as Fatal1ty, and will include only 2 panels:
Z87 Fatal1ty Professional
H87 Fatal1ty Performance
The Z87 chipset-based panel will include various extras such as the possibility of a triangular SLI / CF array, a specially designed Core3D sound card from Creative, and more. The second and cheaper tablet will be based on the H87 chipset and is expected to be particularly high quality with extras as diverse as a device Sound A-Style and a wide range of connections and supports.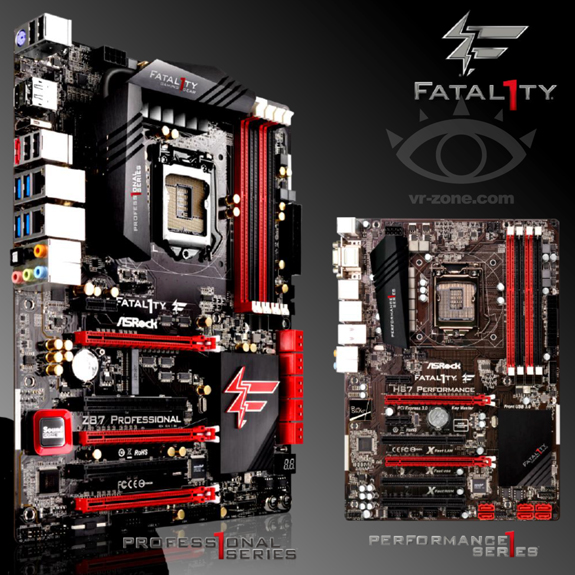 We were certainly surprised when we saw the variety of quality tables that the company has ASRock And there is no doubt that in the next generation there will be a bigger war than ever before in the motherboards field, with each company presenting the most advanced and high quality boards ever produced. We will be here to bring you hot reviews from the oven about those motherboards.