Everyone knows the ROG

It has been years since any ambitious hardware and basically any advanced user who understands a thing or two of computer hardware knows the
Asus
And the series
Republic of Gamers
its. A series of products decorated with a uniform color scheme and bearing a high price tag according to the market segment to which it is intended.
Now, in the age of motherboards to the chassis
LGA1150
The new
Intel
Continues
Asus
The tradition and comes with motherboards in a series
ROG
in accordance.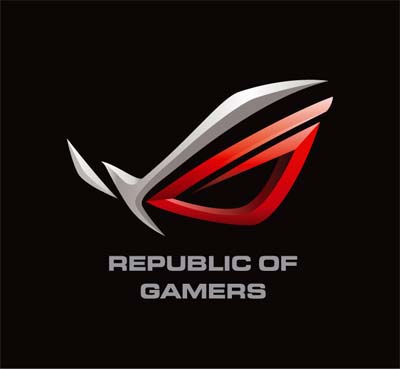 This time, Asus decided to expand significantly the series of products in this series and concern for everyone. Whether you are looking for
Motherboard
A tiny computer in a cube configuration or one designed for arrays
graphic cards
Prestigious - Asus has the answer. Motherboards from a series
ROG
Available to the resident
LGA1150
they:
MAXIMUS VI Formula

MAXIMUS VI IMPACT

MAXIMUS VI GENE

MAXIMUS VI HERO

MAXIMUS VI EXTREME
In this critique I will present to you the most prestigious of all,
MAXIMUS VI EXTREME
. Here is a refresher on chipset features
Z87
Located on the motherboard: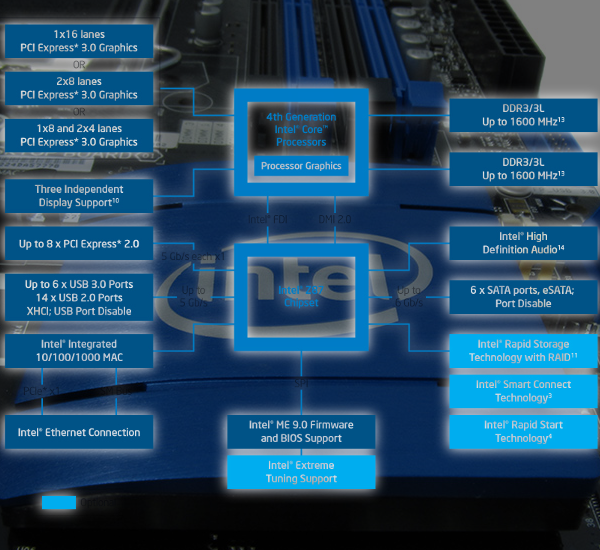 Quantity of SATA interfaces - About 6
Quantity of ports

USB3

(Including package) - 6
Quantity of ports

USB2

(Including package) - 14
Memory support

DDR3

(More depending on CPU since controller name) - Up to 32 GB, 1600 MHz without The fast, Two-channel
Channels

PCI-Express

- Eight in standard 2.0, usually distributed across interfaces

PCI-Express X1

כרטיס Network Built-in one gigabit bandwidth
Support for haste for my employees

K

- both to the graphics core and to the processor frequency

Possible technology support

SLI

של

NVIDIA

Which allows two graphic cards (Depending on board model)
Without spending extra precious time, the product goes to many cravings.