Revealed Roadmap of Seagate עבור hard drives For the business market: 5 terabyte drives are expected to arrive in the coming months, and 6 terabytes in the next year
In recent years, with the rise of tablets and smartphones at the expense of personal computers, the traditional storage market (magnetic hard drives) has become less interesting than ever.
But that does not mean that he froze - although the pace has slowed down, but the development has certainly continued and continues.
Technologies that were in laboratories IBM And other labs have matured, and soon we will begin to see the fruits on the ground.
like for instance Heat Assisted Magentic Recording(HAMR), which uses heat to reach larger volumes, or Shingled Magnetic Recording(SMR) that allows writing blocks of information on top of each other, such as roof tiles.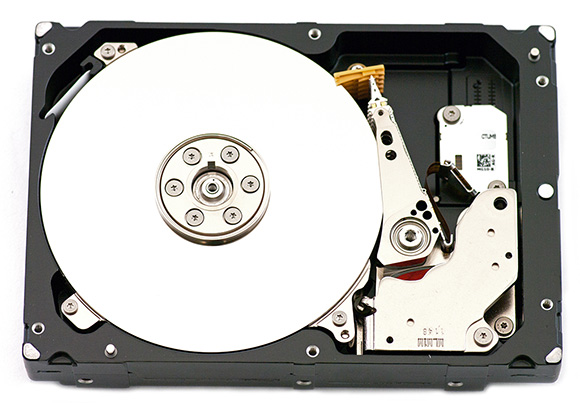 Magnetic drive - a strain that is disappearing? probably not
The second swallow The future is the road map of Seagate Which has leaked to the network and shows that 5 terabyte drives are expected to reach the business market by the end of this year, and 6 terabytes in 2014.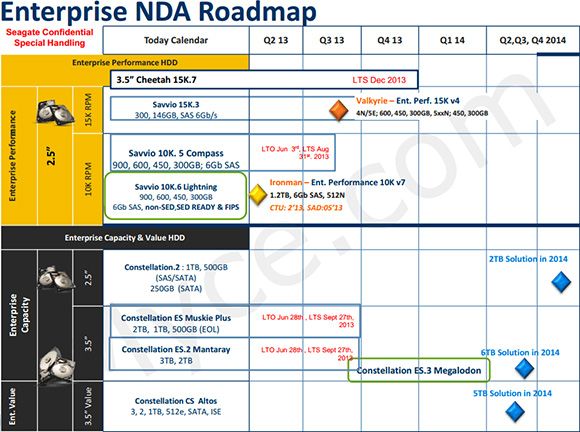 The road map that leaked from a notebook Seagate And shows the expected increase in volumes
This is a second swallow because Western Digital is already Leaked slides December 2012, showing 5 terabytes in the red series (for file servers) and green (economical) expected to arrive in December.
It is estimated that the drives (both from WD and Seagate) will use an average speed of about 5900 revolutions per minute, and up to four plates, which will bring the volume of each plate to 1.25-1.66 GB.
Magnetic drives are indeed Technology But it still has strength in its waist. The price of storage is only decreasing (albeit to a more moderate extent than in the past), and the maximum volume continues to rise.
The business market continues to purchase storage Cheap, with high reliability and average speed, but the private market is actually pushing high speed at the expense of other characteristics (such as high reliability for example).
Therefore, it seems that hybrid technologies such as Solid State Hybrid DriveSSHD) will become more common.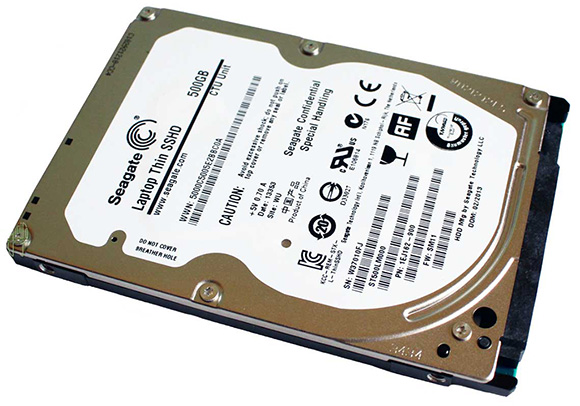 If hybrid works in cars, why not try hard drives?
These use solid memory components (much larger than standard buffers - between 8-32 GB) to act as a fast buffer, store parts of the operating system, improve the response and operation times of traditional plates, and thus provide high volumes At speeds close to those of drives SSD, And at prices slightly higher than those of traditional drives.
With puffy operating systems sponsored Microsoft Office, Games that use huge textures and resolutions that will soon come to UltraHD and more, it seems that there is room for large volumes of 5 terabyte and more.
But is it true? The market is now clearly inclined to devices Mobile, And it seems that at some point in the future there will be convergence between the desktop computer and our mobile device.
We will still need to inflate storage, But at least some will be on the cloud servers, and the other part will use components small enough to fit into a tablet or smartphone.
It is more likely that these will be memory cards that use memory Flash (SDXC / Micro SDXC) rather than tiny drives such as IBM 1.8 drives. This is mainly due to the fact that the SDXC standard opens a card option memory Which reach volumes up to 2 terabytes.
The traditional drive market will not go away, because large companies will still need large capacity drives at very low cost.
But it seems that the private market, the market where most of the readers here are using, will no longer be the driving force for larger and faster drives. Perhaps instead, to faster, more powerful memory cards storage bigger.
Do you need 6-5 terabytes today? Share your thoughts with comments!