Corsaire is introducing a new video card solution in Computex that will enable the docking of advanced water coolers
About a year ago, NZXT introduced a solution Cooling A hybrid for video cards called the Kraken G10 - the purpose of cooling is to provide a solution for those who want to cool the core of the video card with water cooling but can not afford to buy all the accompanying equipment.
The purpose of this solution is to provide Cooling Fit to the printed circuit board components of the graphics card except for the graphics core, especially for voltage stabilizers who always need the body Cooling And proper airflow. This is to keep the graphics core and docking holes around it available to dock a unit Cooling Such as those manufactured in Asetek and CoolIt.
At the Computex conference, Corsaire presents its solution for cooling graphic cards Advanced with the Hydro HG10, a name very similar to that of the competitor.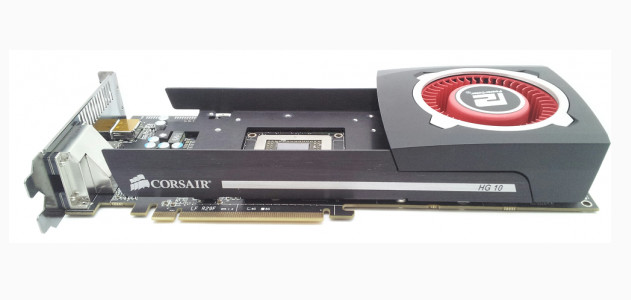 This hybrid solution introduces a unit Cooling With a fan fitted to certain models of graphic cards, And with this cooling will be able to anchor many water coolers.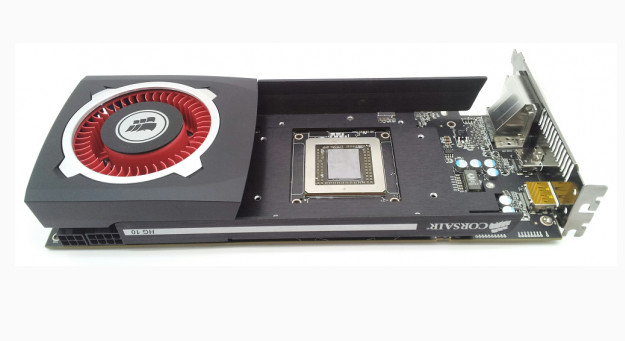 Corseer says that it supports the Hydro series, such as H110, H100i, H80I, H80, H75, H60, and H55, even though these units are manufactured by Asetek and Coolit, and therefore compatibility of other coolers based on the same designs will be appropriate.
The Hydro GH10 currently comes in two versions - the A1 which is suitable for video cards Radeon R9 290 and R9 290X and the second, the N1 that is suitable for GTX 780, GTX TITAN And GTX 780 Ti along with the simpler GTX 770.
The Hydro GH10 is expected to be available in the A1 version this month, and the N1 version is expected to be available later this year. The launch price is 40 dollars.