After 12 years of operation, the manufacturer of advanced cooling solutions for the Danger Den computer closes its doors

Any user with a seniority of several years or more probably knows the Danger Den brand. Since the company was founded in 2000, it has been a symbol of excellence in the field of ambitious cooling for the PC. Danger Den has provided everything. Processor blocks and video cards, monstrous radiators, piping, connectors and more.
In the Pentium 3 generation, when most of us had no idea of ​​advanced cooling, Danger Den saw it far and believed in the business despite the niche market. It is possible that many cryogenic manufacturers arose from the market led by the mother of the watercourses market. We also had the right Visit the Danger Den products Four years ago, and even then, we saw how high quality its products were.
Danger Den does not run away with the loot and she Carries out a liquidation sale Which were not much. Customers can enjoy reductions of up to 75 per cent Cooling Many, even though they seem to have fallen on all the good goods.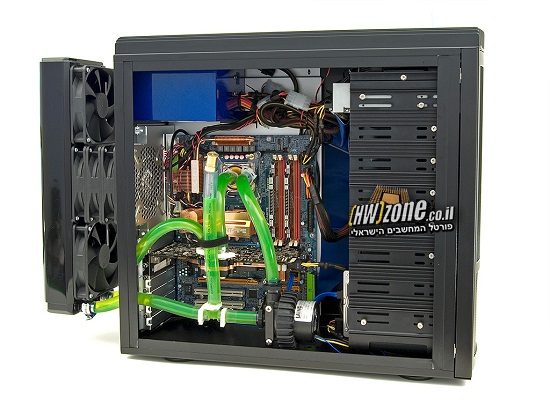 Perhaps the end of Danger Den is a point that shows us that the grand market of systems Cooling Custom-built water simply shrinks slowly, replacing the "do-it-yourself" market more simply. The simple water coolers in the closed loop are already beginning to dominate the market and it seems that the demand for ultra-advanced cooling is gradually decreasing year by year.
And on a personal note - as one who came and fell in love with the computer market in those days, mainly because of the extreme area of ​​cooling and a bit difficult to see things change and the market changes direction to one much more superficial and boring.