Apparently in order to authorize the launch of the Extreme processors to that of the server processors,
Ivy Bridge-E
. Not that they have anything to hurry…
Many rumors have been heard recently about the Intel Extreme Platform, which has not been updated since
The launch of the

Sandy Bridge E at the end of 2011.
Some say it will be an extreme version of the -
Ivy Bridge
With eight or even 10 processing cores (which also means eight or 10 logical cores on each) and some say Intel will skip the X-
Ivy Bridge E
in favor of
Haswell E
. In any case, the launch is probably postponed for the last quarter of 2013.
The reasons for the delay are unclear, when Intel apparently wants to launch together,
Core i7
With the new chip sets that are right for them (even though they are also panels)
X79
"Outdated" will support new processors after updating
BIOS
) And the server versions, which will contain between 10 and 12 cores
Ivy Bridge EP
Or even already
Haswell EP
. In any case quantity
זיכרון
Third-tier cache will increase from 20 to
Sandy Bridge E
30 megabytes in
Ivy Bridge-E
.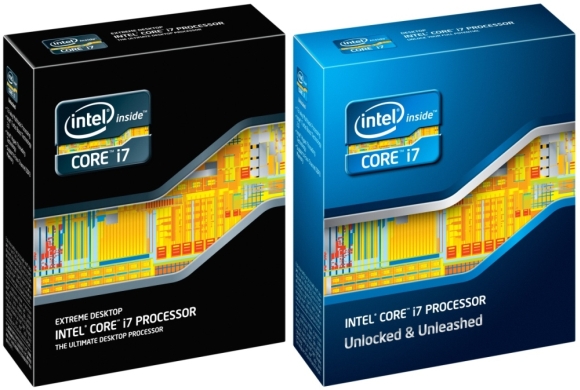 The competition is not in sight…
The sad thing is that Intel does not really have to hurry. There is no lack of performance even in
Sandy Bridge E
Containing "only" six cores, it is sold at the traditional price of $ 1000 per processor and
AMD
There is still no real answer for him. We're looking forward to the day when-
AMD
There will be competition even for the more obsolete processors
Intel
, Which may force them to lower the prices of those labeled as "
Core i7
".