GigaBit displays the Cooling Its new Windforce for video cards - unit Cooling Giant fit forGeForce GTX TITAN Black

EVGA appears to be Not the only one that provides advanced cooling To the most powerful video card Anodia, GigaBite also jumps to the opportunity and offers as one product the graphics card GeForce GTX TITAN Black and advanced self-assembly cooling.
The product name is GV-NTITANBLKGHZ-6GD-B. This is the GeForce GTX TITAN Black video card for all intents and purposes, only that in the box there is also one Cooling advanced. The cooling can be put together by the user instead Cooling The Stok 's Anodia.
The reason for this, if you are wondering, is that Anyidia locks its TITAN graphics cards for any change made by third parties. As a solution, the companies offer the advanced cutouts specially designed for this graphics card. Along with the cooling you will also find instruction manuals. The user will still be responsible for the video card if replaced Cooling.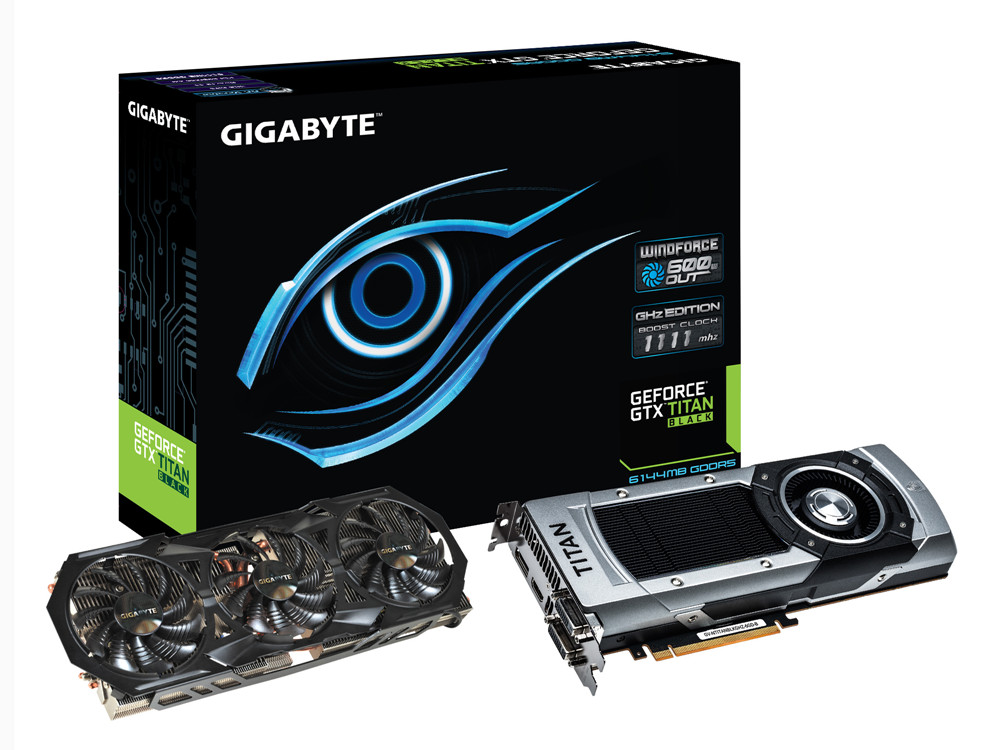 The same cooling that we get with this graphics card is actually the new GIGABYTE high-end cooler, called Windforce 600W.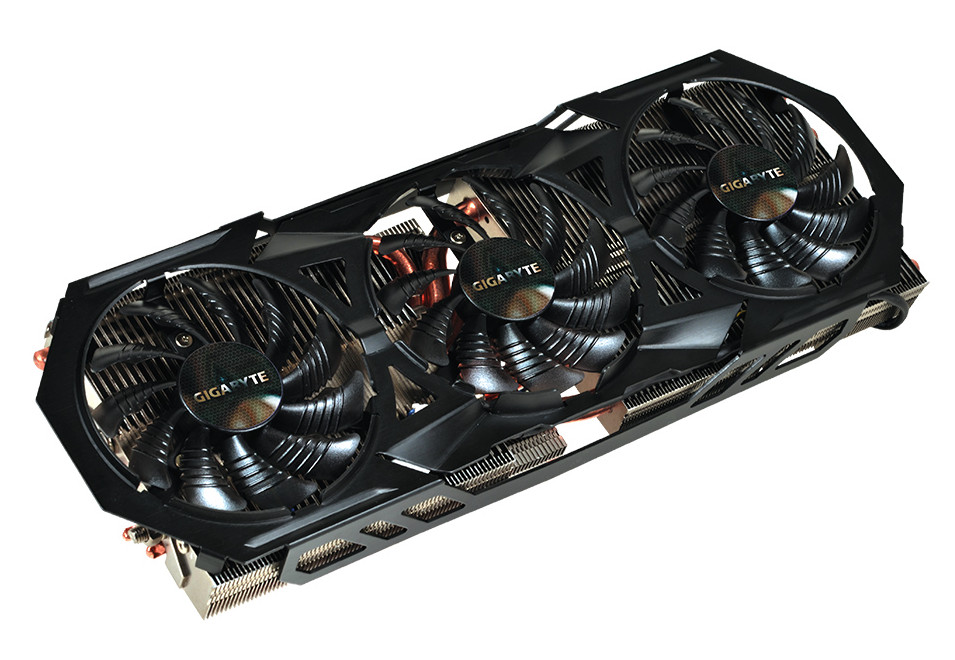 Gigabyte's Windforce 600W cooling is the most advanced cooling it has created. It is the heaviest and largest and as its name implies, it is designed for a maximum heat capacity of 600 watts. Apart from many aluminum fans and pipes, the cooling uses fans with new blades which provide high airflow at low rpm.
This video card has been launched and is expected to be on the shelves since the beginning of May. Its price will be around NIS 5800.