Motherboards for the next generation
Haswell
Are beginning to be exposed, we will likely see many of them on-
CeBIT
She came closer
Over the past few months, we've watched closely the rumors about the new mainstream processors
Intel
, Which will probably be officially launched at Computex in June, but in the meantime more and more details are being revealed. The seat will be certain
LGA 1150
And now it is known that the chipset will be
Z87
.
Another detail that is released is that the ports intended for storage devices will be included
SATA 3
, Or in its official name
SATA 6GBps
. Support for the standard
PCI
The oldest in terms of computing will not be found here. As we have noted in previous news,
Haswell
Bring with him my improvements
Performence
But will significantly increase the number of CPUs that preceded it in terms of core graphics core performance in the processor. This is in accordance with Intel's new spirit, according to which the emphasis should be on the mobile platforms rather than on the desktops. This time to
AMD
There is nothing to fear.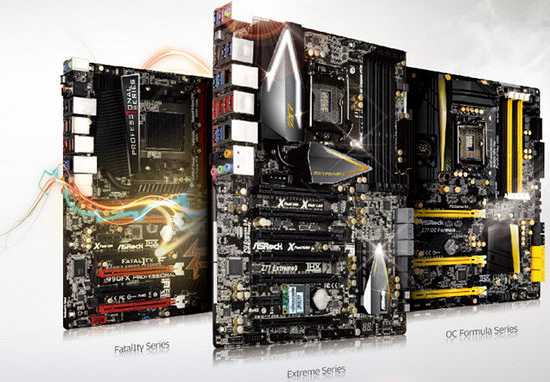 Acer 's motherboards for next generation Intel processors
Motherboards are suitable for
Haswell
We will be able to see already in the Sbit approaching us in giant steps.
Intel
Explicitly forbids displaying of positions with motherboards and processors for demonstration purposes, but the very fact that the exhibition will have finished versions of the motherboards means that you will see them in your favorite computer stores at the moment of launch.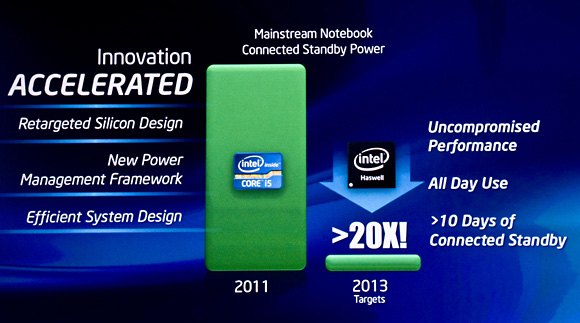 Intel is proud of the new chips
Unlike previous leaks, the next generation of performance may not be
Ivy Bridge-E
, But simply
Haswell-E
When the
Ivy Bridge-E
They will skip. In addition, it will probably be launched this year and not next year. The chipset will be called
X99
, But as of this moment there is no search for the name. Computex Exhibition This year should be more glamorous than ever.