Sapphire, one of ATI's main partners, today introduced a new ATX microchip based on the Radeon9100 IGP chipset designed for the Pentium4 processors. The specification of the new board is not particularly impressive and because of the small size of the board it includes only 3 PCI slots, and two memory slots. The board also includes a built-in Radeon9200 video card, and an optional 5.1 sound card and built-in network card.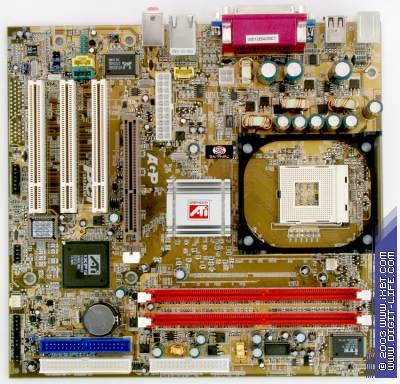 At the same time, Asus introduced its new series of motherboards, the main feature of which is the first-ever feature, a built-in wireless network card. Beyond this addition are the familiar motherboards based on i865, i875 and i848.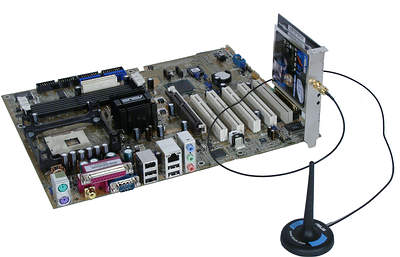 Leadtek is also introducing a new series of NVIDIA nForce3 motherboards for Optronics processors. The picture below shows WinFast K8NW / Pro, which supports 940 and is designed for the AthlonFX and Optron processors only (not the Athlon64 based on Socket754). The WinFast K8NW / Pro ensures excellent performance in combination with the many familiar features of the nForce3 series.