The storage drive manufacturer will release theSSD Her first
Seagate is one of the companies that has always been reluctant to create flash drives for the home market, arguing that it is best to focus on large-volume mechanical drives, At Computex last year. Now, it contradicts this claim in that it is launching 2 series of drives SSD For the domestic market - 600 and 600 Pro series.
The drives in the two series will come in different volumes from 100 to 480 GB and will include LAMD controllers, which are also included in the company's excellent Neutron series Corsair. Performance difference between 600 and 600 Pro series will be negligible when they touch the 840 Pro series of סמסונג.
The main difference between the two series is that the 600 series will include drives in 3 only - 120GB, 240GB and 480GB and 600 PRO will contain 3 additional intermediate volumes - 100GB, 200GB and 400GB. It is not entirely clear to us why this choice was made, apparently in order to deploy these drives to different market segments in as uniform a manner as possible.
In addition, drives in the 600 Pro series will include additional protection against voltage jumps and 5 years warranty compared to 3 years in the standard 600 version. Indeed, in the Pro version, the drives will only come in the 7 mm standard, while in the standard version it will also be possible to purchase 5 mm drives for ultra-thin computers (like the Ultrabook).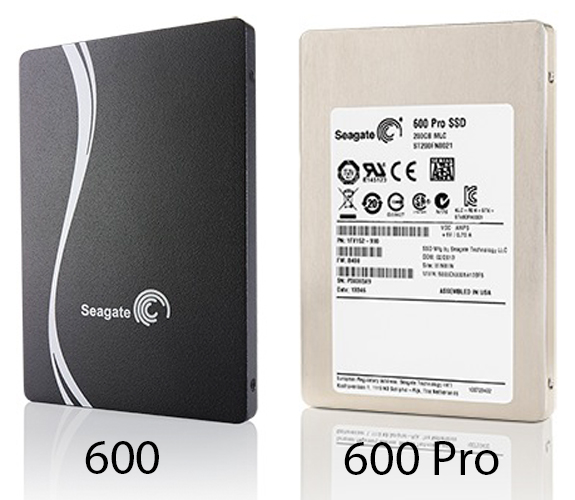 It is not clear exactly when the company will release these drives to the market, although it seems very soon. Prices have not yet been exposed, but if they are attractive enough for the variety of volumes,SSD Have fallen thanks to a tougher price competition among all the companies.