Smart phones and tablets on the way to raise the bar with a dynamic memory of no less than 3GB thanks to new and improved chips סמסונג. Debut - onGalaxy Note III?
Get updates from us all at TelgramJoin the channel now
סמסונג Announces the beginning of production of LPDDR3 memories In the 20 nm procedure which will offer 3 GB fast and economical especially in energy consumption.
Memories are made with 0.5 GB chips each placed in triplets, bringing the complete chip to about 0.8 mm thick, thinner than memory chips RAM Of the current generation.
Two such "stacks" will give the required 3 GB of volume and include two symmetric channels that connect them to the processor at up to 2133 megabytes (or 266 megabytes) per second for each pin in the chip.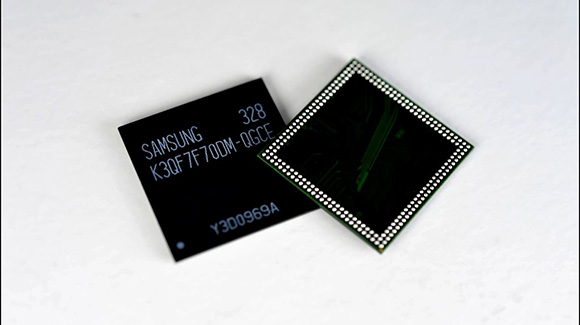 Much more volume memory In a thinner and lighter package
To the octagonal cores in the new version of סמסונג (Exynos 5420 Octa) has a dual-channel configuration, and is rumored to be the chipset to be used by the upcoming 3 device.
Today, personal computers come with an average amount of working memory of about 4 GB. Portable devices with memory volumes of 3 GB or higher, combined with Processors General and enhanced graphics will bring a new generation of Performence Palm that will begin to compete with that of desktop computer stands.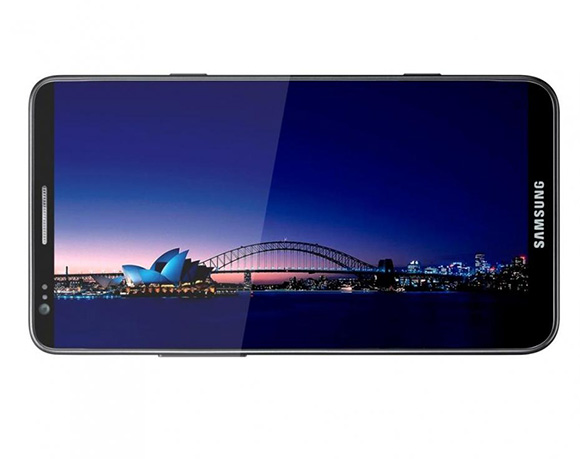 Rumors are indeed talking about memory Work at 3 GB on Samsung's new tablet
This technological advancement does not change the fact that the mobile devices we rely on more and more are still limited in terms of screen size and user interface. Do you enter devices such as Google Glass Change this picture? A huge screen that is visible may allow for more comfortable work, and interfaces based on gestures and movement can significantly facilitate mobile work.
Will increasing memory increase your experience? Share your thoughts with comments!