After more than 20 year in business, Intel Intends to stop producing motherboards herself
Since the year of 1993, has created
Intel
Chipsets compatible with their processors in addition to motherboards based on the same chipset, besides selling these chipsets (which have been merging into the processor in recent years) to other motherboard manufacturers who in turn also manufacture motherboards and sell them, even more successfully than
Intel
herself.
Therefore, according to official information from Intel, the company intends to exit this market gradually after the launch of processors -
Haswell
And get out of it completely in three years. This move in response to two things:
Intel
Is not able to compete with the innovation of motherboard manufacturers from Taiwan. In addition, according to a large change of direction in the company, it is interested in investing the resources that will be transferred from its motherboard industry to new PCs.
One of the mother 's last motherboards Intel. Too bad, they were beautiful towards the end
do not worry. A man from the motherboards division of
Intel
Will not be fired and will be transferred to the company's mobile divisions. Customers who bought motherboards
Intel
Will be held responsible if they fail, despite the parent offices that it will launch
Intel
At the same time,
Haswell
Will probably be the last. Dan Schneider, spokesman
Intel
Who spread the word, wished to emphasize that
Intel
Does not intend to completely abandon the desktop market segments or performance enthusiasts.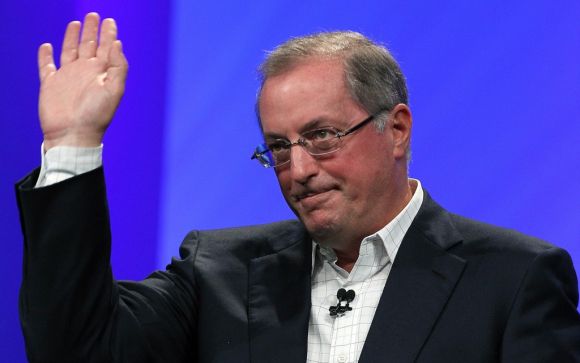 CEO Intel Which will soon be retired. The replacement CEO will continue with the new spirit
As we have already noted, the exit from the motherboards market is another step in changing the large-scale trend
Intel
. The company is aware of the fact that the masses flock from desktops to mobile phones, tablets and smartphones, and prepare for this in the form
Processors
And motherboards that will come as a package, as well as the shift of emphasis from absolute performance to relative performance and power and battery life.