After hundreds of games, dozens of live broadcasts and three equally prestigious prizes, we are proud to sign the largest StarCraft II tournament in Israel under the sponsorship of Gainward.

Over the past month, we have been here at HWzone, the Israeli computer site, together with
The Zerling site
, Which is a meeting place for the hard core of the StarCraft community in Israel, we were proud to hold the largest StarCraft II tournament in Israel,
Gainward
The world. During the tournament we recorded a number of records, the most prominent of which are the largest number of entries ever in a similar tournament and of course equal to the prizes. Winner of the Israeli Open Championship at StarCraft II of HWzone sponsored by the company
Gainward
The world is none other than the actor
AiOsho
, Probably the most prominent StarCraft II player in the Israeli community.
If you missed live broadcasts during the tournament, you can watch the broadcasts of the games on the YouTube channels of the leading broadcasters in the Israeli community, pleasantness וJoseph. Who missed the final playoff game between AiOsho To-DIsh, Is invited to watch the replay:
We only give you a small taste that we are sure will draw you deep into the StarCraft II scene - your enjoyment is guaranteed:
The tournament was made possible thanks to the company Gainward Which aims to promote the gaming market in Israel and directly support gamers through award-winning tournaments. Company Gainward Is a leading manufacturer of video cards, and tab are known for quality components and solutions Cooling Invested in a captivating design. The following are the winners of the tournament and the prizes they won: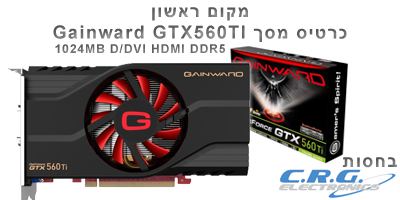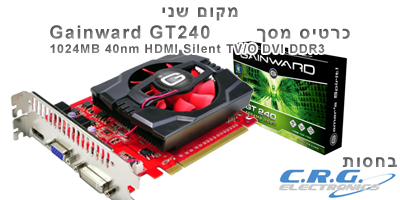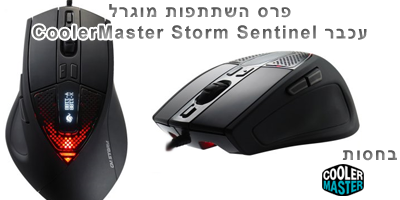 If you missed out on the tournament or fell in a relatively early stage, you will be happy to know that this is not the only tournament we are planning for the Israeli StarCraft II community, which has proved itself to be a quality and retarded community.