At the beginning of the month, on the date 04-04-04 (which date turns on!), Took place meeting The tenth forum (and the first 2004) since the site was established HWzone.
It was meeting It was fun and we were happy to see a number of new faces joining our thriving community (soon 10,000 users in the forum - respect!), And we have already started to get used to the fact that we will probably not be alone on the Haifa promenade on the roof of Azrieli Mall meeting For all the forums in the country - did you know that there is a forum for Aviv Geffen? Okay .. There is also a youth sex forum in Orange .. so many different communities that are gaining momentum under one site and completely unrelated to each other came to greet us for peace .. (and occasionally also to return war).
Today I am happy to bring you the full coverage of the last meeting (Suri on the easy follow-up ..), accompanied by a variety of photos and videos taken by a number of forum members and myself. Just to entertain you a little more darling!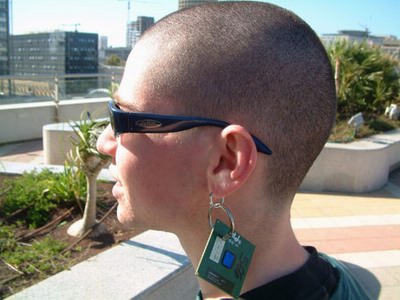 Part of the hardware modeling competition held at the meeting