That they do, ostensibly. If you thought that we are here, in Israel, alone on the boat and abroad, you get a huge, stable bandwidth and at lower prices - then no. The situation is in Kent in most places in the world.



, The UK telecom regulator conducted tests on 11 packages אינטרנט From suppliers תקשורת Were different and revealed somewhat worrisome data. At least there are those who will do such tests.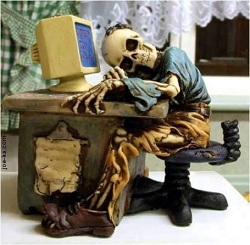 How long will we be frustrated?
).
That the communications companies will adhere more to the speeds they publish and that the packages will also include a minimum speed, for example, will be sabotaging 20-30 megabit. Definitely welcome.



It is not clear when and if such moves will be implemented in Israel as well, and whether they will change at all. In the meantime, we will all be able to continue to "enjoy" ultra-low bandwidth overseas and repeatedly disconnect from game servers due to high and unstable ping.