B-

Arctic

, The manufacturer of all the coolers, announced that three of the company 's cooling systems fit into Titan' s new Titan

NVIDIA
Are the
Accelero Xtreme III
And the
Accelerator Twin Turbo II
They are my body
Cooling
Veteran market players who have earned a reputation for performance
Cooling
Excellent despite the exemplary quietness of their work. This is not the first time they have announced in retrospect that a body
Cooling
Their veteran is compatible with new hardware from
NVIDIA
או
AMD
.
The company now announces that the two old cooling systems support the "
GeForce GTX Titan
From home
NVIDIA
. We are not sure that a person who paid 1000 dollars for a video card would be interested in taking the risk of replacing the heat sink to his video card, but we are happy about the possibility. In addition,
Acceleration Hybrid
Supports many video cards both from home
NVIDIA
And from home
AMD
, But is now publicized for its adaptation to
GeForce GTX Titan
The monstrous.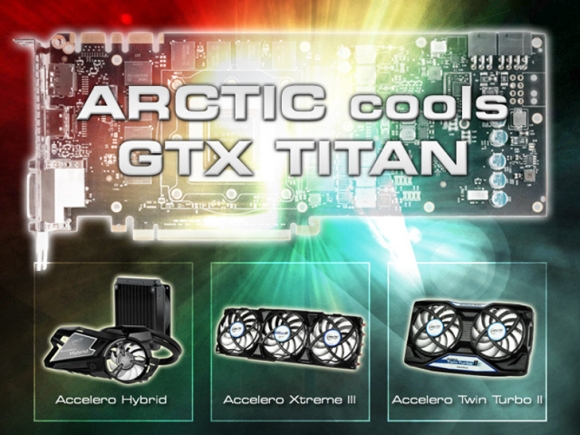 The Three Musketeers of ARCTIC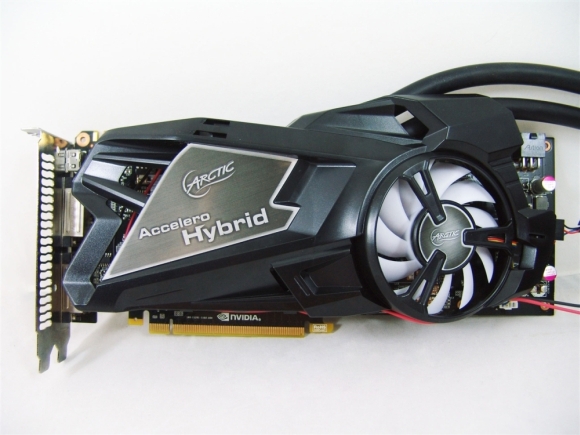 The Accelero Hybrid on any NVIDIA video card
And First Commercial Use On

Acceleration Hybrid
Now in Savit, she announced
Inno3D
On extensive cooperation with
ARCTIC
And the two presented together the
i-Chill GTX TITAN Acceleration Hybrid
. B-
Inno3D
They have not mentioned anything about availability or price, or anything related to the level of overclocking with which the ticket will come from the factory. The main thing is that he is beautiful