If so… We will continue the sequence of competitions and lotteries with another lottery! This time we give you three
Enclosures
Luxurious home from Antek. So, how do you participate in a lottery?
All you have to do is click "Like" onThe official Facebook page of Antek Israel! The raffle in two weeks!
Yes, that's all! Among the "Like" givers, three were drawn
Enclosures
Luxurious home from Antek. The sweepstakes and winners' announcement will be published on 5 for August, Sunday.
In the P280 package:
Bakshi Mushailov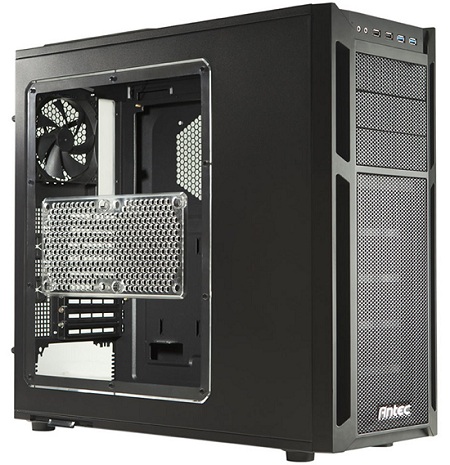 In the Eleven Hundred package:
Lena Yad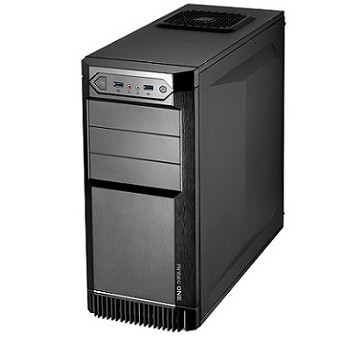 Congratulations to the winners of the lottery! Please contact us by email [email protected] For the award!