The dwarves are coming!
Recently, fashion has been developing, including computers that are shrinking in size. We are witnessing rapid development in the cellular and tablet market, tablet and netbook, and the list just keeps going, give the device a different size screen and it will get its own name. Therefore, the personal computer market also enjoys compactness that carries high processing power.
This is due to advanced manufacturing processes that require less resources on the printed circuit board, a feature that allows the production of small printed circuit boards with advanced chips. In this review I will present you three motherboards in the configuration
mini ITX
Designed for the performance market and gamers. These advanced motherboards do not exceed the size of your hand (if your hand is relatively large, of course).
Until recently, configuration
Mini ITX
(An area of ​​16.5 on 16.5 cm) was reserved for printed boards which generally included a soldered processor, a simple chipset, and memory interfaces
SODIMM
, Which appear on computer motherboards
Mobile
. Recent advances and efficiencies in manufacturing processes enable us to benefit from motherboards of the same size that include an advanced desktop bracket, a complete chipset, and memories
DDR3
Standard size. This, along with display and voice interfaces, and in fact, what not?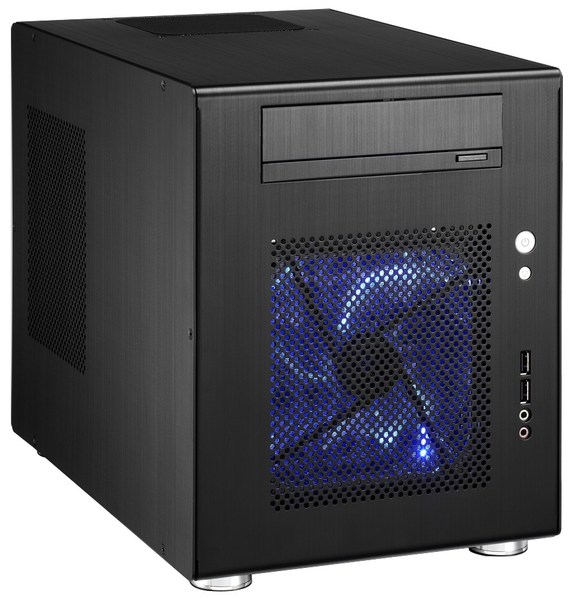 Around these dwarf motherboards, the packaging manufacturers' market also began to react quickly, creating a proper response that enables the construction of simple and advanced computers. These computers can be used for gamers who need a large processing power and easy to carry, to a media media salon that contains the potential of a console failure that is also used for graphics intensive games.
Come and get to know the stars of the market -
mITX
Based chip set
Z77
של
Intel
In the seat
LGA1155