The Zoon Quiz comes back after the fighters rest, this time with a stylish drive in huge volume! WD will give the winner an 1 TRA drive of the AV series specifically designed to store audio and video files, more information you can find In a review we made on the drive not long ago.

Get updates from us all at TelgramJoin the channel now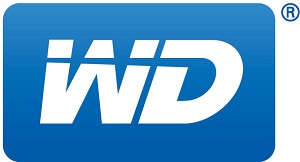 You must find the words in a crossword puzzle until you finally fill in the blue squares. From the letters in the blue squares the answer word must be put together, the order of assembly is top to bottom and right to left. When sending the solution, only the solution word should be sent, no other answers are required. Puzzles of letter mixing will be marked with (p). Puzzles that are marked when they are spoken are puzzles that suggest that the word of repentance sounds like a different word but not necessarily written like it. For those of you who want to send puzzles they created - please send the riddle with the solution and register in the title "Puzzle + Solution".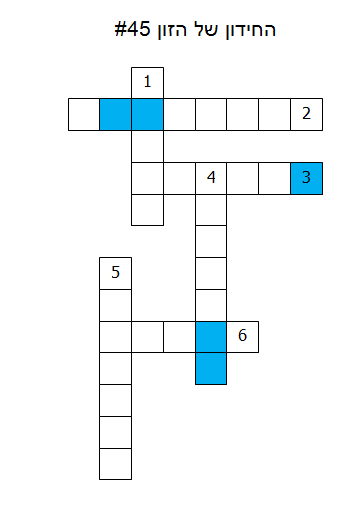 balanced
2. The perfect solution against Zeus, and also helps the computer in the winter ... (5, 3)
3. Money is in a kibbutz that prints a file for processing (6)
6. An iron rod with a marker that gives knowledge (5)
vertical
1. Business Solution Center Copyright Act (5)
4. A free experience environment in the game that was then Jargol (3,4) (P)
5. Ninet looking back after cheese, leads to a huge memory (4,3)
Answers:
1. Exit
2. Lightning Shield
3. Binary
4. sandbox
5. Petabyte
6. Learning
The word In blue Is: capacitance


Winner: Guy B.

The prize: Western Digital WD AV-25 WD10JUCT 1TB

111 users sent solutions to the site's system, of which 107 responded correctly
Thank you for participating in the Happy Chanukah