The Zone Quiz - Antek's Package
This week, we are giving you a quiz at the Amazon Bandal for computer builders or just for those who just wanted to upgrade. The P193 V3 quality and quiet package and power supply from the EA-550 Platinum series are highly efficient in 80 + Platinum with a capacity of 550 watts.
This quiz is a logical crossword puzzle. You must find the words in a crossword puzzle until you finally fill in the blue squares. From the letters in the blue squares the answer word must be put together, the order of assembly is top to bottom. When sending the solution, only the solution word should be sent, no other answers are required.
Quiz: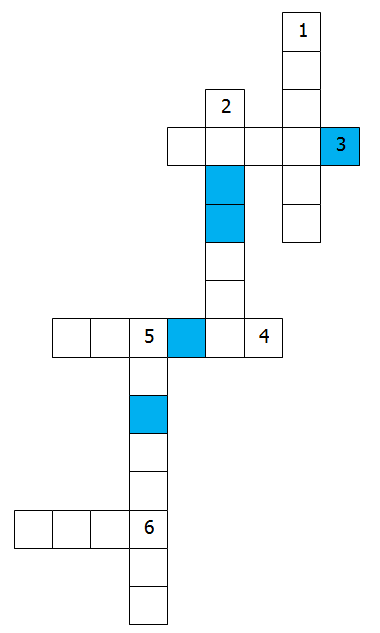 balanced:

3. To keep heat away, cattle opened fire (5)
4. Take money for electricity (3,3) mixing
6. A monkey and a turtle of a nice butterfly, stores information (4)

vertical:
1. Dr. Rapper's pub helps hardware (6)
2. A song player was created from his adultery (7) mixing

5. Which brings out a cool judge in English, to process sound (3,5)

Answers:
1. Driver

2. Winamp

3. Cooling
4. Power Supply
5. Sound Card
6. file
Solution word: Kinect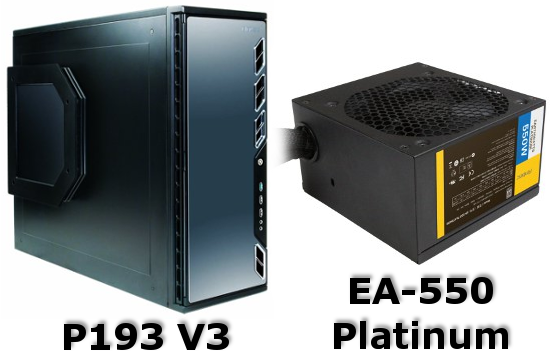 Best winner is Maayan Shmaya! Congratulations to Maayan, we wish her a quiet and efficient use

The system sent 340 replies, of which 320 were correct. See you in the next quiz with a prize worth no less!