A good week for all site surfers! This week the quiz comes back for the seventeenth time and you have the chance to win a very high quality EA-550 Platinum power supply gift from Antec! This week the quiz is marked Overclocking And cooling, including the hardware world. This is due to the fact that we have started our OCTober month, a month in which we bring you great content on the subject.

This quiz is a logic crossword puzzle. You must find the words in the crossword puzzle until you finally fill in the blue squares. From the letters in the blue squares should be assembled the word answer, the order of assembly is from top to bottom and from right to left. When sending the solution just send the solution word, no need for all the other answers. From now on puzzles of mixing letters will be marked with (a). And those of you who want to send puzzles that they have created - please send the puzzle with the solution and write in the heading "Riddle + Solution".
Quiz: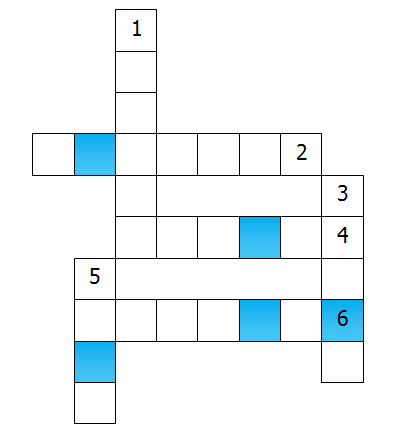 balanced
2. Incites evil, and causes a common malfunction… (4, 3) (p)
4. Bar-On is a permanent man without end, helping to improve the computer (6)
6. Proper nutrition is clearly used to disperse heat (7)
vertical
1. Packet data package, leading to power code (6)
3. Miss a woman with a baby, for Speed? (5)
5. Returning to rebellion for upgrading tools (4)
Answers:
1. Steping
2. overload
3. The fast
4. Modding
5. Dermal
6. radiator
Solution word: frequencies
Among the correctors, a quality EA-550 Platinum power supply was supplied Antec gift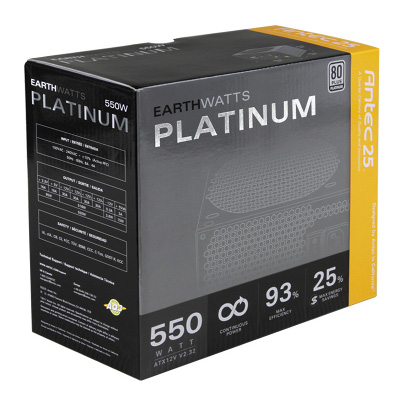 The winner is the user yoni_h - congratulations and fun saving on electricity!
The quiz was attended by 120 surfers, of whom 100 answered correctly. See you in the next quiz with an equally worthwhile prize! In the meantime, feel free to enjoy the interesting content we give you in October. Coming soon - reviews and articles you do not want to miss!