The month of OCTober is happy for our readers. We appreciate that a large part of you are staring atOur Overclocking Forum And asks himself "how can I overclock my processor with this horrible cooling?". Well, this week we're coming to save you low operating frequencies and handing you advanced water coolers as a gift from Antec. Among the solvers we will divide the Cooling The Khuler and the 620 Cooling The Khuler 920 so this week your chances of winning the prize - double.

This quiz is a logic crossword puzzle. You must find the words in the crossword puzzle until you finally fill in the blue squares. From the letters in the blue squares should be assembled the word answer, the order of assembly is from top to bottom and from right to left. When sending the solution just send the solution word, no need for any other answers. Letter mixing puzzles will be marked with (a). For those of you who want to send puzzles that they have created - please send the puzzle with the solution and write in the heading "Riddle + Solution".

Quiz: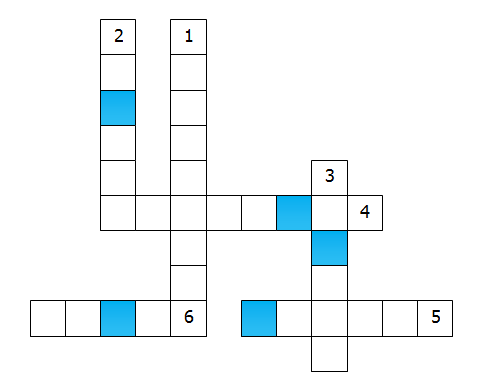 balanced
4. When they put a screen after the fifth, Reshef is on a video card (4,4)
5. System before truck army Makes sound channels (6)
6. A foreman invented a research place (5)
vertical
1. Where there is a controller, and people with keys, and lots of information stored… (5,4)
2. He sins me by not being connected (6) (e) According to David Beck
3. To use the printer you need a hand and a head (3,3) (p)

Answers:
1. Server farm
2. radio
3. Cartridge
4. Graphics accelerator
5. Stereo
6. Laboratory
Solution word: Calculate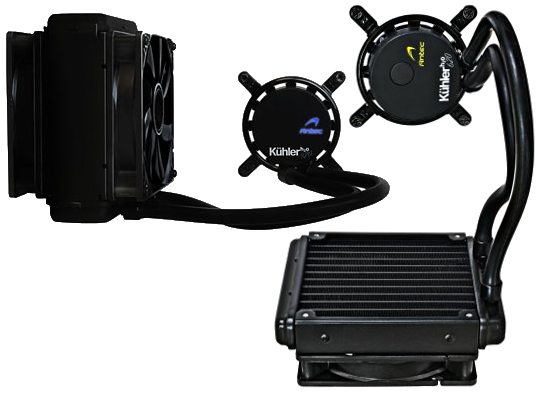 Winner in the set Cooling Water Kuhler 920 is Omri Moran! Resume
Winner in the set Cooling Water Kuhler 620 is a Ziggyman user

See you in the next quiz with a prize worth no less!