This week we give you a power supply (yes, another doubt) from home Antec (Yes… again Antec Great) that will last you more than eight days of gaming, in contrast to what a non-quality power supplier can not do. This week's Power is High High Gamer 620W with high efficiency and quiet operation.

You must find the words in the crossword puzzle until you finally fill in the blue squares. From the letters in the blue squares should be assembled the word answer, the order of assembly is from top to bottom and from right to left. When sending the solution just send the solution word, no need for all the other answers. Letter mixing puzzles will be marked with (a). For those of you who want to send puzzles that they have created - please send the puzzle with the solution and write in the heading "Riddle + Solution".
Quiz: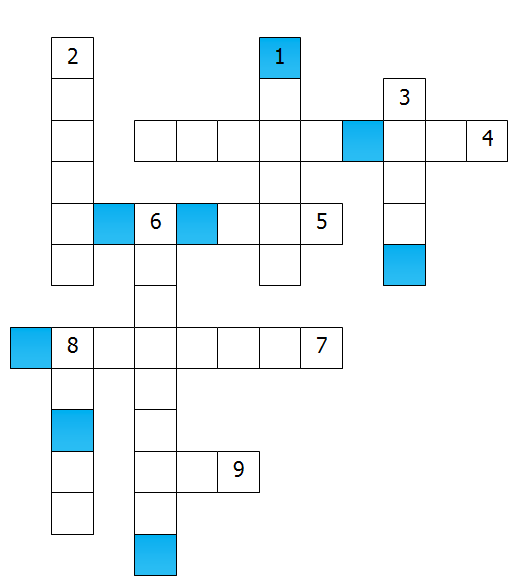 balanced
4. Ashkenazi with cooling appears on the display (5,4)
5. Raised a spider, because of a collection of instructions for translation (4,3)
7. Would you be so human to make a show? (4,4) (p)
9. Good fighting game The blond warrior? (3)
vertical
1. In the shop I wish and almost every computer has it on startup (6)
2. On one of the title pages, there is Network, And there is a game (6)
3. Energizing diner (5) (p)
6. A fang within the stalks will lead to a fictional race (9)
8. Who loves animals and harms them will back up? (5)

Answers:
1. Windows
2. Contra
3. Reiden
4. Liquid crystal
5. source code
6. Klingons
7. Theme
8. keeping
9. Tecn
The solution word: Hashmonaim
Among those who were correct, Hogler was questioned HCG-620W Antec gift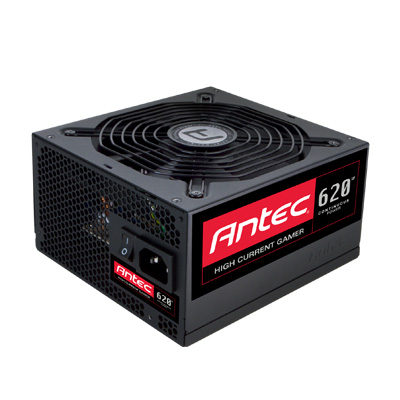 The winner is Dan N. Good luck and saving electricity!

On the quiz answered 73 surfers, of which 70 correct answers. See you in the next quiz with a prize worth no less!