The flood of Z77 gaming boards comes to a head this week,
Because this time in the quiz of the monitor monitor Aliyah decided to share as a prize Motherboard Prestigious - Fatal1ty Z77 Performance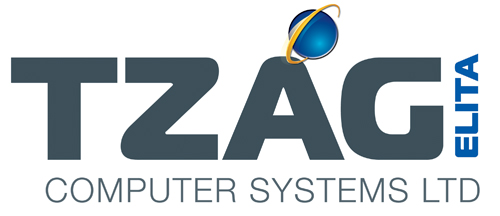 You must find the words in the crossword puzzle until you finally fill in the blue squares. From the letters in the blue squares should be assembled the word answer, the order of assembly is from top to bottom and from right to left. When sending the solution just send the solution word, no need for all the other answers. Letter mixing puzzles will be marked with (a). Puzzles that are marked as hearing are puzzles that imply that the word of answer sounds like another word but not necessarily written like it. For those of you who want to send puzzles that they have created - please send the puzzle with the solution and write in the heading "Riddle + Solution".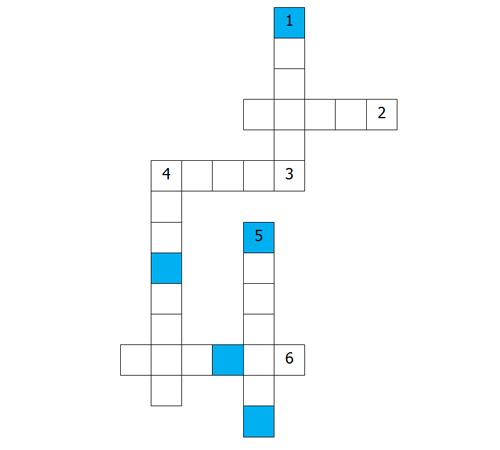 2.

I'll look for another board manufacturer (5)

3.

Each class has a computer base ship (

2,3

)

6.

An orphan will return, this is clear and will be what to expect (6)

vertical

1.

Gen. Dan is the next generation (6)

4.

Some rural bread, for example, can be found in processors

3,5

)

5.

A screen of herbs from an old importer

5,2

)

Answers:

1. The Aswell

2. Asrock

3. Motherboard

4. Brown envelope

5. Showdown

6. Render

Solution word: Encryption
The prize that was raised among the appellants: Z77 Fatal1ty Performance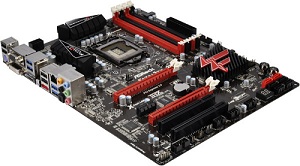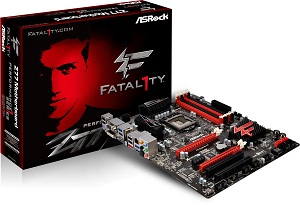 The winner on the Motherboard is Andrei L. Well done, Andre!
On the quiz answered 150 surfers. From 150 the answers, 137 were correct. See you in the next quiz!