This week in the quiz of the food computer store TMS grills a video card between the correct solvers. MSI video card Radeon The HD6850 1GB OC will be a great upgrade for anyone looking to upgrade their existing card and have some knowledge of crosswords!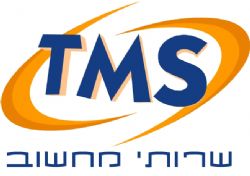 You must find the words in the crossword puzzle until you finally fill in the blue squares. From the letters in the blue squares should be assembled the word answer, the order of assembly is from top to bottom and from right to left. When sending the solution just send the solution word, no need for all the other answers. Letter mixing puzzles will be marked with (a). Puzzles that are marked as hearing are puzzles that imply that the word of answer sounds like another word but not necessarily written like it. For those of you who want to send puzzles that they have created - please send the puzzle with the solution and write in the heading "Riddle + Solution".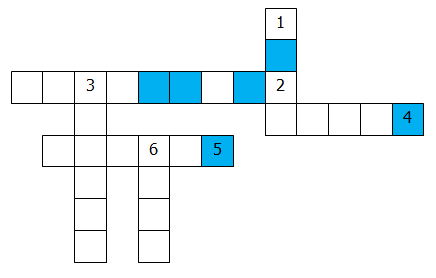 balanced
2. Childish keyboard, and a symbolic event of Technology (9)
4. Laughter that represents a kind of expression (5)
5. The Gymnasium Without Plagiarism, Cooperates with Post University (6)
vertical
1. Reusing drums, helping to expose a product (4)
3. Chi is actually a film about the life of the exhibition host? (6)
6. A victory over Schladger Airport was not visited, compared to an action game (4)
Answers:
1. launching
2. Computex
3. Taipei
4. formula
5. Gmail
6. Metro
The word is blue: shopping



The prize that will be drawn between the correct candidates is: MSI Radeon HD6850 1GB OC
The winner is Tom D. Congratulations!
160 users sent solutions, of which 153 answered correctly
Thanks for participating, and see you in the next quiz