The HWzone quiz comes back in the October edition with an offer you can not refuse!
This time we have a Corsair 550D chassis and a Corsair AX760i power supply that gives each winner a significant advantage on the way to assembling a fancy computer.

Get updates from us all at TelgramJoin the channel now
You must find the words in a crossword puzzle until you finally fill in the brown squares. From the letters in the blue squares the answer word must be put together, the order of assembly is top to bottom and right to left. When sending the solution, only the solution word should be sent, no other answers are required. Puzzles of letter mixing will be marked with (p). Puzzles that are marked when they are spoken are puzzles that suggest that the word of repentance sounds like a different word but not necessarily written like it. For those of you who want to send puzzles they created - please send the riddle with the solution and register in the title "Puzzle + Solution".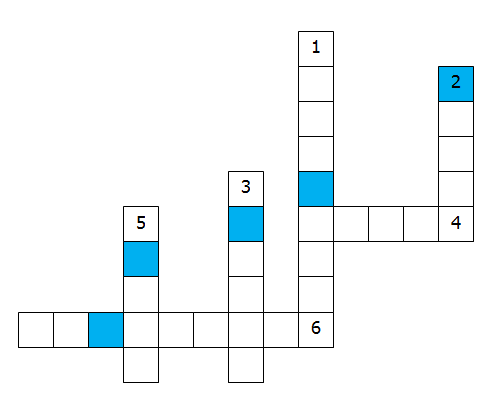 balanced
4. Freezing Case Fingers (5)
6. A main computer in the network obtained Ma'an and Beit Reed (4,5)
vertical
1. I am the foundation of advanced chassis (9) (p)
2. A bank belongs to a series Galaxy Small Business (5)
3. Page under the ex-game Garter Shoot (6)
5. Look with his help TV Wong ... (5) (p)

Answers:
1. Obsidian
2. Nanotech
3. Excom
4. Carbide
5. Donegal
6. Access point
The hidden word is: cleaning
The winner is Tomer S.
Congratulations 🙂

The prizes for the winner are:

Case Corsair Obsidian 550D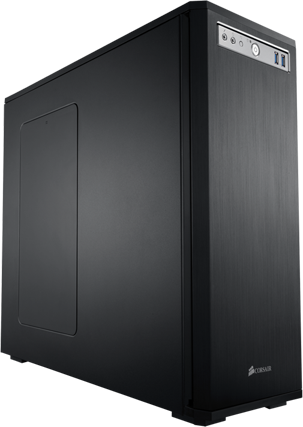 Power Supply Corsair AX760i
29 replies were sent to the system, of which only 21 were correct
See you in the next contest 🙂