Scythe Katana 4

Series E
katana
של
Scythe
Turns to people searching
Cooling
Quiet, relatively small, cheap and with the potential for a little hurry.
Weight 480 g
Number of pipes for heat conduction - 3
Compatibility: Intel All the Sukkot since 775

AMD

All the Sukkot since

AM2

Dimensions

× × 100 102.5 143

Millimeters
Price: around 140 shekels in Israel and around XNUMX shekels abroad

35 $

Fan: Dimensions -

92x92x25

, Airflow - Between

6.7CFM

And

55.55CFM

, Speed ​​between 300 rotations per minute and 2500 rotations per minute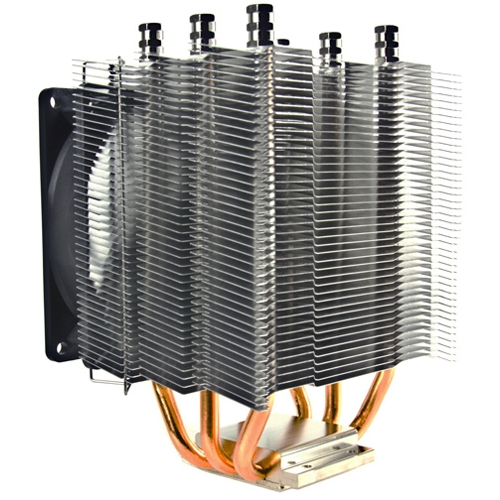 Package contents

Cooling

Katana 4

Together with an 92 millimeter fan mounted on it
Connections "

Push Pins

For my processor Intel In 775,1156,1155,1366 scooters

2011 Mount Docking Kit
Docking kit for processors

AMD

Thermal material in a small bag
manual
Installation of vista
Cooling
God-
Katana 4
The 1155 market was easy, convenient and fast.
Here's how to install the Katana 4:
Screw the "

Push Pins

To 1155 processors to the heat sink
Spread a thermal paste on the processor
Place the cooling on the processor and press the

"Push Pins"
Thermal ointment in a bag - not a big fan of the matter. Let me pay 2 shekels more to get it in a convenient syringe for placement.