Continued For the special Computex month, And after the challenging quiz, we have an equally fascinating competition for you. All you need to do is to convince the surfers by a short (and tearful) story about your most brutal lug. This is a great opportunity to win MSI's GX65 SeriesWe criticized him)!

Get updates from us all at TelgramJoin the channel now

How do you participate?

Anyone who wants to participate in the competition has to tell us about his worst lug
In this discussion
.
Duration of the competition

The competition will begin today and will last until Thursday on 13 / 06 / 13 at 23: 59.
At the end of the competition, the top five stories will be chosen by the team of the site, and from Saturday night to Sunday at 23: 59 will conduct a survey among surfers to determine the winning story.

Award: MSI Z77A GD65 GAMING
(Criticism)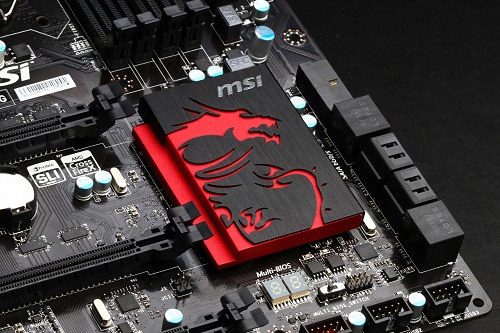 What are the rules?
1. Each participant can post only one story.
2. Each story must be longer than Hayeko, at least a poem and less than a literary work.
3. The five stories selected by the site team will continue to the final stage of voting.
after The voting stage In the forum we are pleased to announce that the best story you think is of the idanmal user.

Refresh idanmal You just got a motherboard MSI Z77A GD65 GAMING!