Astronomical power supply
Meet Astro PT 700W, the new High-Power Power Supply. Let's start with the most important thing, it has an 80Plus Platinum Efficiency Standard and that means the components that use it are of a particularly high quality. This power supply is sized ATX Standard (like average power supplies 400-800 watts) and partially charged and dollar.
Power Supply Features:
standard: ATX standard
Power on 12 Volt: 696 watts
Efficiency: 80 plus Platinum - about 94 percent efficiency at a load of 50% of power (350 watts)
I will not elaborate further, here is the video review of the above power supply (I mention, also available in HD):
Sliping
The clearing in this power supply is divided into 2. Wires and cables are soldered. The cables are removable, black and elegant, while the welded cables have cheap, revealing and simply non-aesthetic sliving.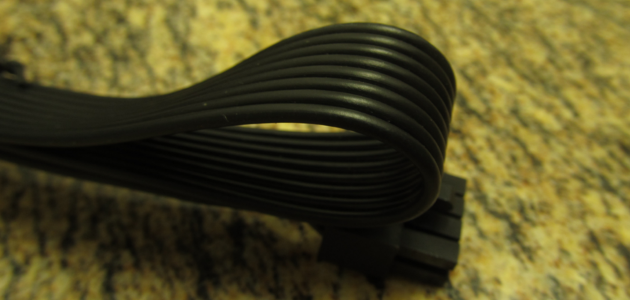 My favorite part of the mirror in this power supply is the so-called Mesh, Vent:
As I mentioned at the end of the review, I hope that this power supplier will enter and succeed in Israel mainly because competition is important. More power supplies = increased competition and so we as consumers can enjoy more affordable prices.