A few weeks ago we held a private networking party for a few colleagues,
And we wanted to share with you a few moments and moments from the party.
So please… Go to the forum.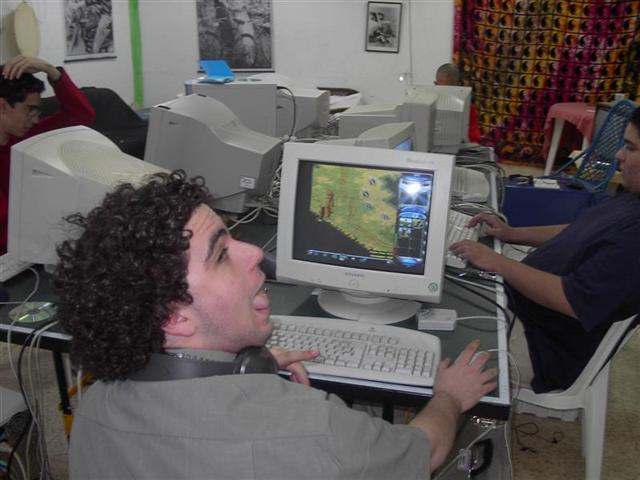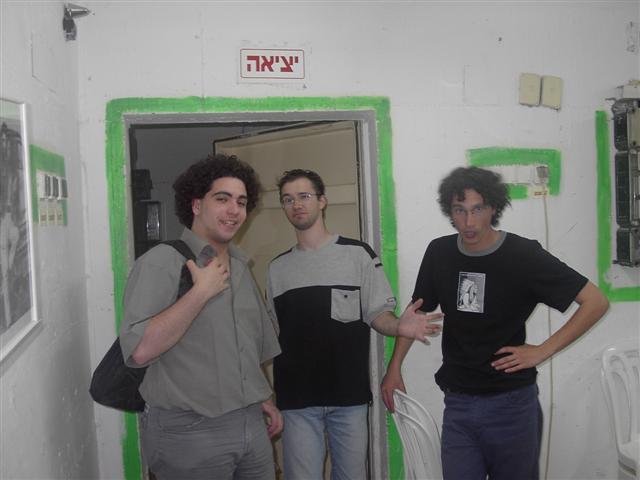 From ten in the morning until three in the morning.
Yes, boys and girls, that's what happens when you play a little too much.
You are invited to comment In the cluster in the forum, We will try to bring you תמונות More From A Party-Network Another one to be held tomorrow.
Team, HWzone.