The welded processor controversy of Intel Continued, and now it's official (ostensibly) - in a few years we'll start seeing more and more Processors Sold when soldered in advance to the motherboard
Last year
, We were furious when we discovered that Intel apparently had plans to abandon processor residency and instead adopt a business model where processors would be soldered directly to the motherboard and could not be purchased separately or upgraded separately.
According to a reliable source
From the motherboards industry, the frenzy of desktop-soldered CPUs
Broadwell
: Minimizing 14 Nanometer Manufacturing Process
Haswell
Which is expected to emerge into our lives in a storm in 2014.
Processors
The low-end markets will probably not be available in the version that is suitable for the
Haswell
And from 2016 or higher it may no longer be possible to upgrade
Processors
rule.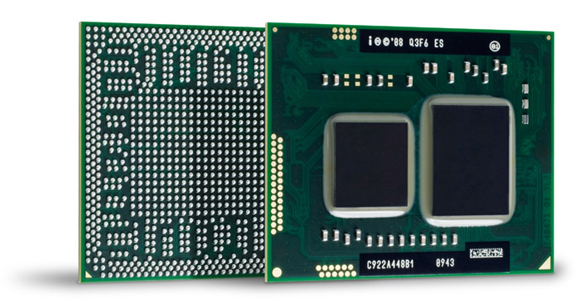 BGA - Should I start getting used to it?
According to the source, the sale of the motherboard combined with a built-in processor gives big motherboard manufacturers an added advantage over the smaller ones: because they will buy more processors, they will necessarily get better prices (remember the group sales we had? Better price?) And will also be able to choose chips with better frequency potential. This will enable the motherboards manufacturer to sell processors at Overclock from the factory (as has been done for many years in the video card market)
Turbo Boost
של
Intel
.
The downside of the whole thing is what happens if the motherboard breaks down after a certain period of use. Processor is the most reliable hardware component and if at all
Motherboard
Which turned out to be an option to replace the processor, would make life unnecessarily difficult for the business that sold us the combination, not to mention the entire replacement process along the importer-manufacturer chain.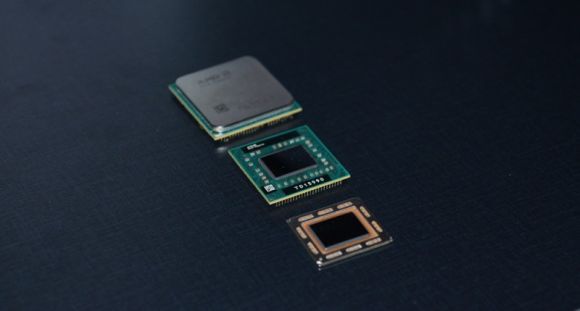 They are not so beautiful, but at least they can be upgraded. AMD Vishera processors
As we have already noted, the transition from upgradable colonies to welded processors will happen in stages. On 2014, with the launch of the
Broadwell
, Will be available from the
Core i5
and the-
Core i7
Which are designed for the performance and extreme markets as upgrade versions suitable for the high-
LGA 1150
, While the
Core i3
And down will probably be available only to motherboard manufacturers who in turn will sell them in combination with their motherboards.
Apparently, the latest generation of processors
Intel
Which will have the option to replace
Processors
Easily the next generation
Skylake
: The 14 Nanometer's production process
Broadwell
But a completely new processing architecture that comes in 2015. A year later, in 2016, the architecture will go down to a process of 10 nanometer production, you get the name
Skymont
And probably will no longer be available with the ability to upgrade. Too bad.