EVGA allows to purchase the Cooling Its advanced ACX is designed for the graphics card GeForce GTX TITAN Black for a nominal price

The GTX TITAN Black graphics card, like GTX TITAN, is locked for third-party changes. The printed circuit board and the cooling on it are the same on all the GTX TITAN Black models that you will find as part of the program NVIDIA Maintain low repeat percentages due to performance failures The fast About graphic cards That allow it.
Even though they should not launch a video card with Cooling Advanced, the EVGA offer a solution Cooling For ACX brand enthusiasts. Cooling The ACX accompanies the products EVGA In the last generation as one that maintains a low operating temperature and a much better noise level than the one offered in the default version.
With a nominal value of $ 40, the user will be able to order ACX cooling in this specific model that can handle the high heat emission of the GTX TITAN Black, the graphics card that carries the strongest graphics core in the world from NVIDIA.
ACX Refrigeration is traditionally constructed of a copper base with heat transfer pipes and aluminum fans for dispersing over a large surface area.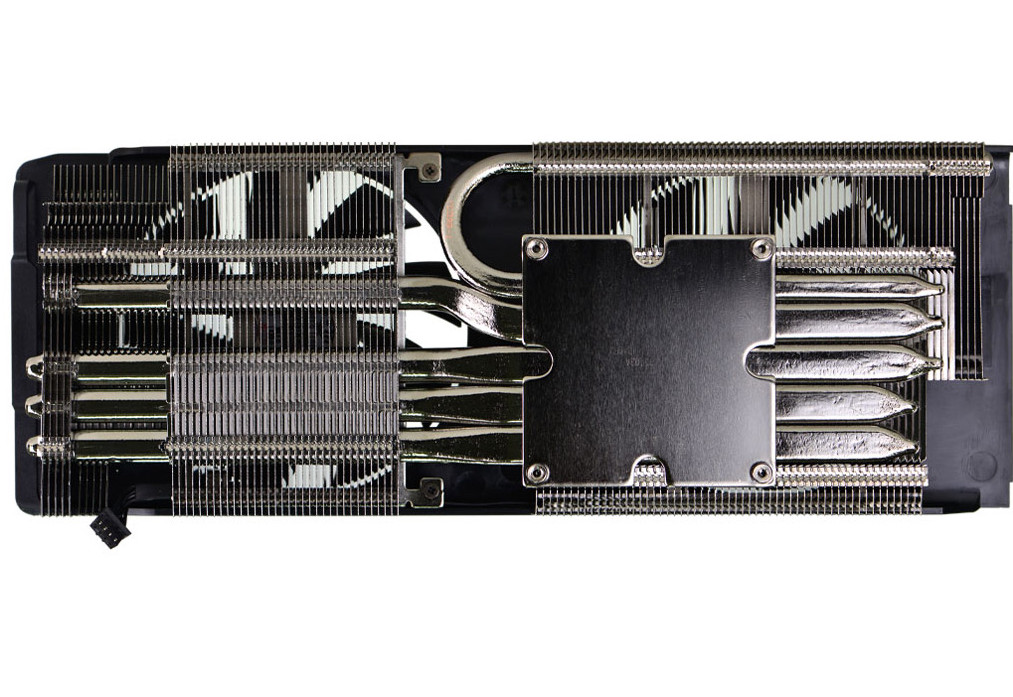 Besides the GTX TITAN Black video card is not excellent EVGA Other models of graphic cards, Although it may also be suitable for certain GTX 780 Ti models.