Your chance to win a hard drive - online
In honor of the holiday, Plonter decided to give the surfer a happy one hard drive In terabytes - it can be accessed from anywhere!

What should be done?
To give "Like" (I liked) toFacebook Page of Plonter Computers, very simple.
How do you win?
Among all the leaks, the mobile hard drive will be pulled
When will the luckier be shot?
This Sunday, the 16 in December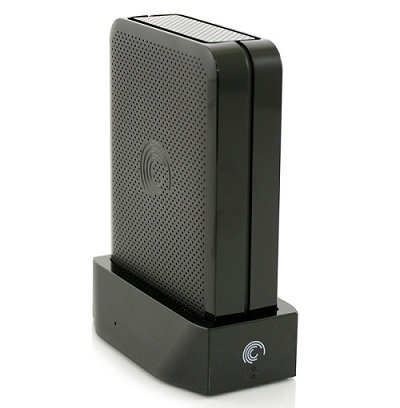 Good luck to everyone!

We also added a mouse ASUS UT210!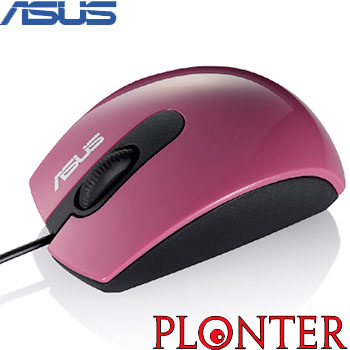 The winner of the hard drive is Vadim Matusovsky!
The winner of the mouse is Haim Gad!
Please contact us by e-mail [email protected] For prizes