The companies are slowly unveiling their Z87 chipsets,Haswell Of Intel
Intel's new generation of processors and other manufacturers are preparing to launch 8 motherboards. Although there are already Details and pictures For boards intended for the Upper Market segment, but not for the Extreme market.
A short time ago, Gigabyte released a partial image of the Z87 G1-Killer board, which shows the color scheme of the motherboard that will probably be black and green. In addition, it can be seen that the board will include an understandable support for an external water cooling system (which is suspiciously similar to - ASRock Z77 OC Formula, which we reviewed six months ago), Beyond the ribs Cooling Standard.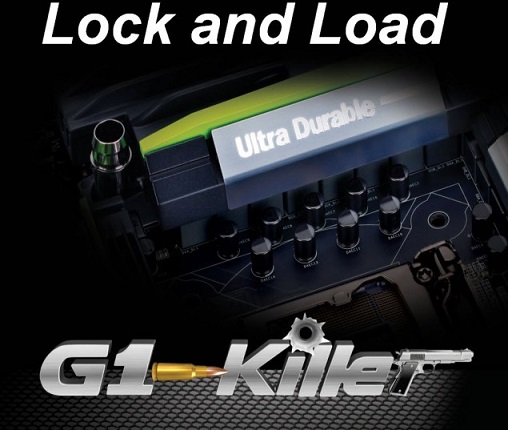 The second company that gave a glance at one of its most advanced motherboards is MSI. This company released a number
תמונות
Basic and partial Z87 XPower from the Big Bang series designed primarily for overclockers. You can see the black color that characterizes this series, with touches of gold and what looks like an mSATA connection. You can also see the physical control buttons - which characterize many boards designed for the overclock.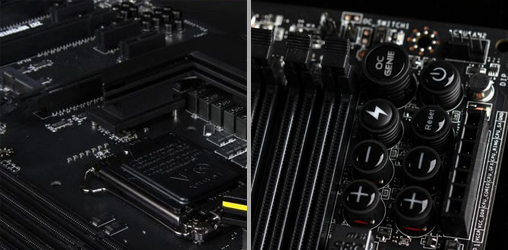 Additionally,
MSI
Release a video suggesting the overclocking capabilities hidden on this motherboard. Other than the flashing "X" signal found on the heat sinks on the board, there is no further specific information about its features and connections.
There seems to be nothing extraordinary about these advanced motherboards, except their known features also apply to the current Z77 series. What's more, maybe it's too early to criticize them with such basic information, so there's a chance we'll be surprised