Welcome to the company's "Guess the Price" competition MSI And HWzone site!
As you all know MSI recently launched New gaming boards, And now is your chance to win one. All in all you have to guess the price of the motherboard, and wait patiently for the results

When?
The competition will begin today, ending on 24 / 04 / 13 at 23: 59,
The price discovery and presentation of the winners will be made the following day.
What should you do?
We will introduce you to a new motherboard from the new gaming series MSI, And you have to try and price its price.
The one who can guess the closest price of the board will win it!
The board you need to guess is: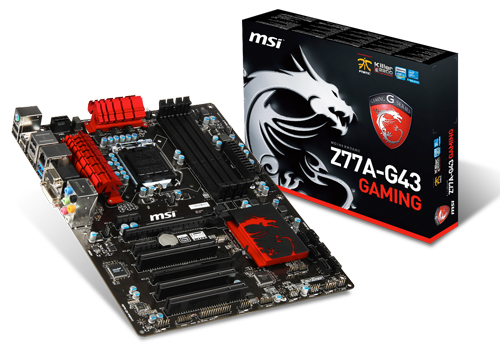 In addition, there is an additional prize that will be drawn among the participants who agree to share the competition on their Facebook page
MSI Passport Case

Competition Rules
1. You can participate in the competition via Facebook on this page.
It is possible to participate in the competition by commenting on this page, but you must make sure that you have a user account in our forum, and add it to the comment, otherwise the answer will not be accepted.
3. For each participant - one guess.
4. In case there are two or more similar guesses, we will look at the date of response, so pay attention to the rest of the answers before you register.
5. The price will be determined by a company MSI, And is not related to the selling price that will appear in stores.
6. Please enter the price in NIS.
Successfully