Taiwanese hardware manufacturer
MSI
Is now known to all as one of the largest players in the motherboards and graphics market. Over the years she knew
MSI
Upheavals, ups and downs. It seems that in the last three years
MSI
Not just declaring intentions but also executing. At the end of the 775 chassis it arose.
Through a chassis
LGA1156
Continues
MSI
To strengthen and consolidate technologies such as
Military Class
Which does not matter what exactly stands behind them as long as there is a promise for quality components. At the beginning of a resident
LGA1155
Three years ago she continued
MSI
To consolidate more and more of its technologies, to experiment with a host of different components and target audiences. Already in use chipset
P67
opening
MSI
In a plethora of advanced motherboards that were an important stage in her re-crystallization and rebirth with a series
GD
. The motherboards were more advanced than before, reliable and mainly stocked with features. The same series continued to chip set
Z68
With minor changes and improvements,
Z77
When emphasis is placed on giving options like
SLI
Motherboards are also cheaper.
Now, when we are at the beginning of a new era of motherboards but
Z77
Still does not lose its relevance - advanced
MSI
Another step in the evolution of its motherboards. Introducing the
Gaming
The new.
Logo image
New Gaming Series - Key Features
So, "What makes this series a different language
G
The truth is that the explanation is not complicated at all.
Improved audio quality - Integration of advanced circuits and noise separation with the addition of sound options to improve audio quality, recording and direction options
Improve network traffic for games - Use of PLCs from home

BigFoot

Enabling smarter prioritization of Internet traffic. For example, if you play a game Network, The controller lowers data traffic in other programs that use the Internet.
Cooling and overclocking - Power supply systems with a large amount of stabilizers that are well cooled to improve the processor overclocking capabilities
Appearance -

MSI

Up to black-red. Motherboards have a black and white printed circuit board Cooling Black-red dragon-shaped.
These are the main features you will find in the motherboards of the new gaming series. The rest of things like the amount of ports will vary between different models and series. As of today, a gaming series exists in residency
Intel
Only and not
AMD
But I hope we will see such panels also have a chassis
AM3 +
או
AM4
in the future.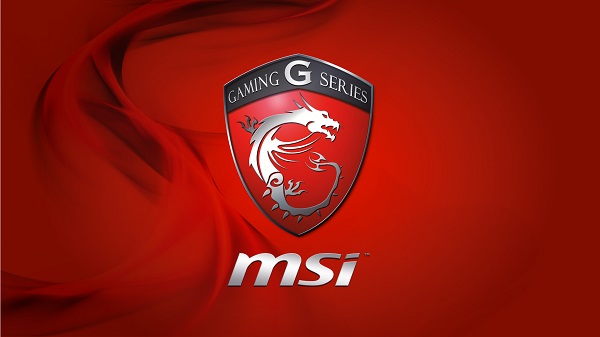 In this review I will survey the motherboard
Z77A-GD65 Gaming
, The pioneer of the
MSI
In this advanced series between the chipboard gaming boards
Z77
. On the rest of the tablets
You can read here
.