Future series of Skylake processors Intel Will be manufactured in a production process of 14 nanometers and is expected to support Memories DDR4, SATA Express and PCIe 4.0 connection

Only a few weeks ago we received processors from the new Haswell series Intel, And basic information has been distributed about the series of processors that will reach us there in 2015. From a slide documenting the Roadmap of Intel For the Xeon processors (which are mainly for servers), some interesting details have emerged Processors Series Skylake.
According to this slide, Skylake processors will support type memories DDR4, Although they will not be the first. Haswell-E processors will come with support for such memories already in the second half of 2014, but since this is about Processors To analyze market extremes, memories will not yet be common in the home market.
Additional information from this slide is that the series of Skylake processors will be produced in a reduced production process of 14 nm, which will ensure further performance improvement while maintaining a low heat envelope. also, Processors These will receive an AVX 3.2 instruction set that will contribute to processor efficiency and will come with Core Improved graphics (ninth generation).
In addition, the platform will support a PCI-E 4.0 connection that will double the bandwidth offered by the current PCI-E 3.0 connection and will also support SATA Express connections that allow a maximum bandwidth of 16 GB per second - more than 2.5 times the bandwidth that SATA 3 connects Offers.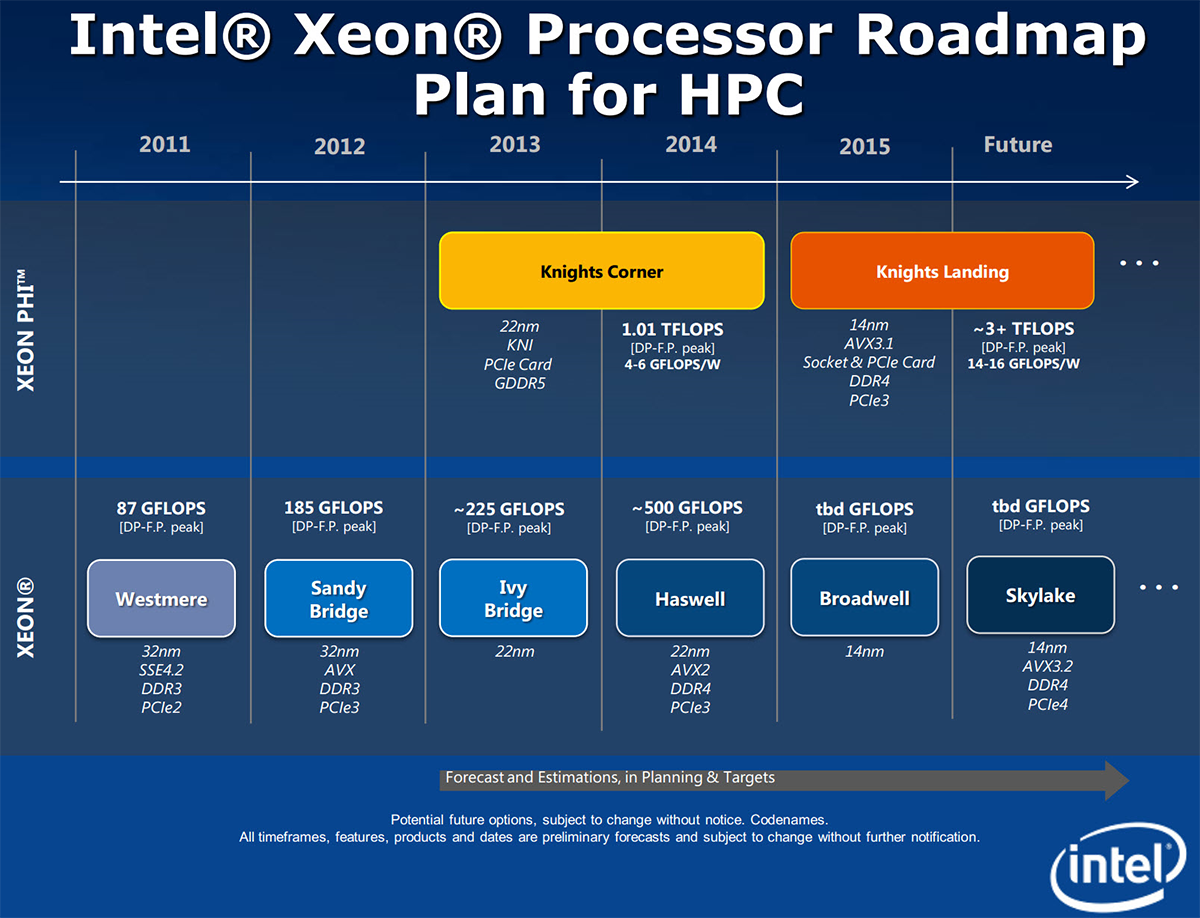 It is difficult to determine whether these supports are final and there is also no exact launch date for processors. Hopefully along with the supports offered here, there will also be a significant performance increase in processing power, and not just in the graphics core performance.