Company

Worthingston Sharpe

Plans to launch a three-dimensional mouse next year at an unconventional price
One of the most basic computer utilities, the mouse, may get a serious change soon, at least according to the company
Worthingston Sharpe
. The new mouse they presented in the video contains three-dimensional control, in addition to all the usual elements that mice have today.
So what is 3D control? Apart from normal mouse control, you can tilt it forward, backward and sideways, as in an airplane
Pitch, yaw and roll
). You can also lift and lower the mouse with two iron rods in the body.
The new mouse, named
Wing
, Can be used as a tool for computer design (
Computer Aided 3D Design
), For flight simulators, and even for flying drones.
When the mouse is launched it will not look like the pictures, since they are
תמונות
Of a prototype made of brushed aluminum, and the company claims they will move to a hard ceramic material for coating the mouse.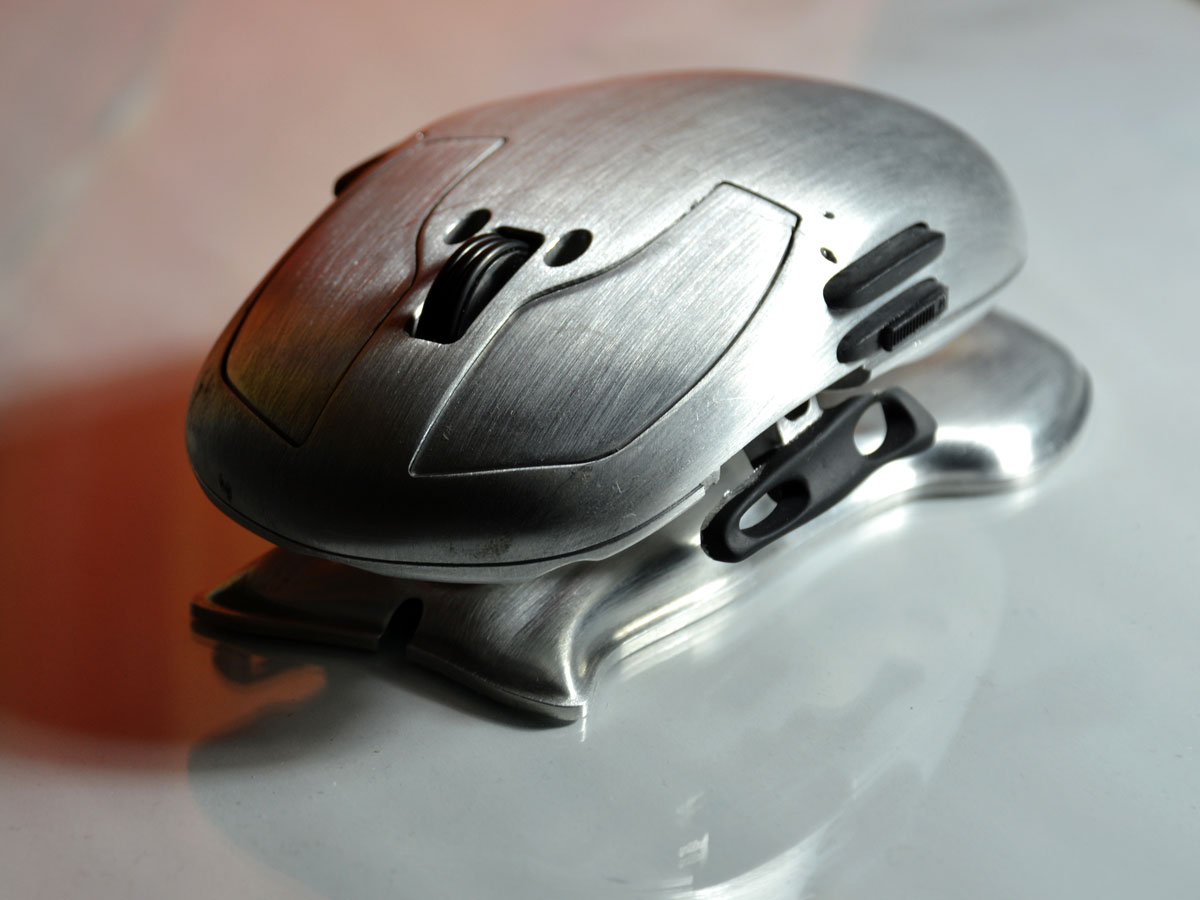 This is what the new mouse prototype looks like
According to the company, the mouse is currently under testing and will be launched as a campaign
Kickstarter
Around August-September this year, and will probably hit stores in April 2015. The price will be very high - about 6000 shekels, much more than any other mouse, and therefore will not suit the average home user.