Antec, the manufacturer of hardware and computers, announces that it is launching the amp product line - products mainly intended for the gadget market

amp, short for Antec mobile products, is a series of products that includes headphones, sound adapters and even speakers Mobile. At present there are not many product manufacturers but has opened the line with the launch of a speaker radio Which is named SP1
The AMP line also features the iso headset, wireless headset connected to the device with noise cancellation features to sharpen the audio quality. This is in addition to products such as gain, a bluetooth receiver radio Which is a solution for those who just do not like a cable hanging from their pants.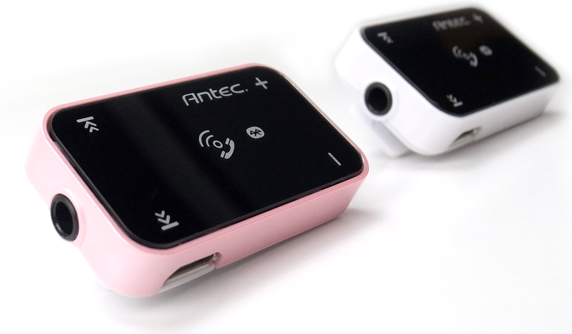 In addition to those, Launches Antec you too headphones The dBs, headphones In-ear convenience for use with cables that do not get tangled in the pocket like those in many headphones on the market. The expected price of these products is 365 NIS for iso and SP1, about 150 NIS for gain and 79 to 85 NIS for dBs headphones.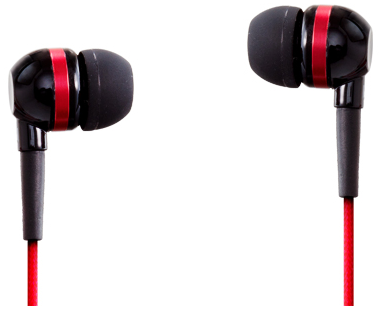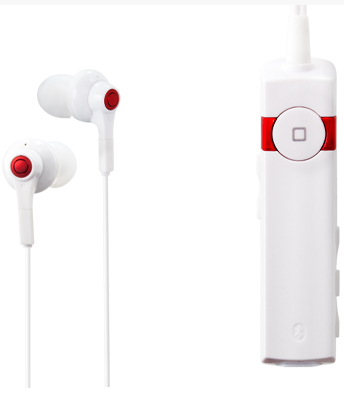 In addition to these audio products, Antec also launches battery products for mobile devices with the new charging line. The two chargers that are being launched are the PowerUp 3000 and PowerUp 6000 with a simple USB connection. We can charge our Apple devices like iPad, iPhone and-iPod. This is in addition to wall and vehicle charges.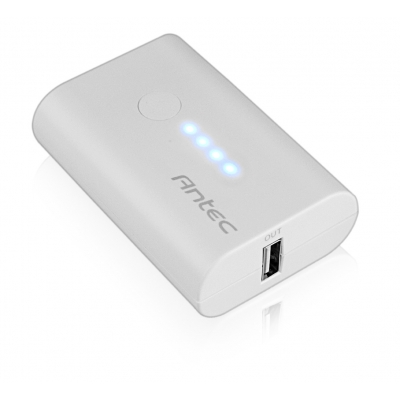 More details about the Antec Can be found on the manufacturer's website