Bad news for anyone hoping to see the Finnish smartphone manufacturer adopt the Android system: Microsoft Office Has announced that it will acquire the handsets division of Verizon Wireless Nokia In exchange for 7.2 billion
In step Evidently Who were prophesied Two years ago, Microsoft has announced that Will acquire Nokia's handsets and services division, In a cash deal worth about $ 7.2 billion - a little less than the $ 8.5 billion paid by the software giant for סקייפ In 2011.
The acquisition is expected to become official during the first quarter of 2014.
As part of the deal, Nokia CEO Stefan Alup will return to Microsoft Office (From which he came to Nokia Originally) and will serve as its Head of Devices and Services Division. Chairman of the Board of Directors Nokia, Risto Silsma, will temporarily replace the Finnish manufacturer's CEO.
Microsoft explained that the acquisition was designed to enable them to provide the highest-level user experience within the system,Windows But made sure to add that the big union with Nokia does not mean they will turn a cold shoulder to the other vendors (HTC, סמסונג, Huawei) who manufacture appliances Windows phone.
It is not at all certain that these other manufacturers will be happy in the face of the new situation, in which Microsoft will in fact be their direct competitor - so it is possible that Microsoft will follow in the footsteps of Google (As part of the acquisition of Motorola) and will create a "firewall" between it and Nokia, Which will continue to operate independently.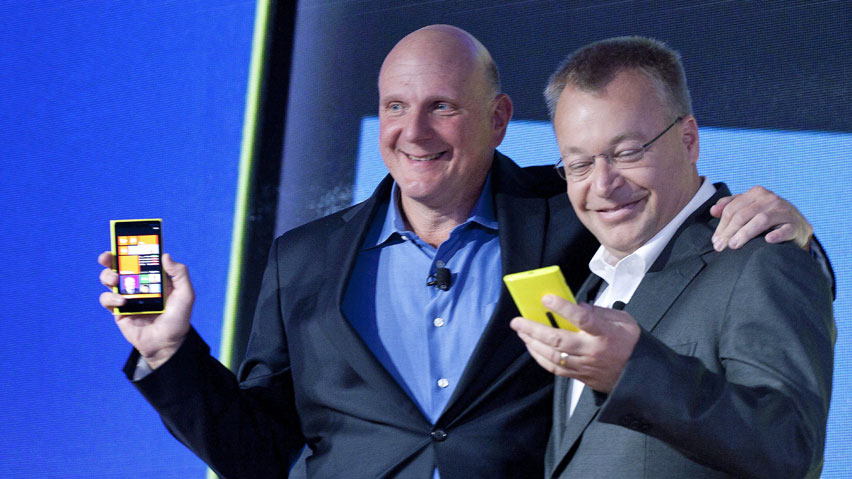 Retiring Microsoft CEO Steve Ballmer (left) has already announced that Stefan Alup (right)
He is one of the candidates to inherit him in the desired role
Another interesting aspect of the deal concerns branding. Microsoft Office Acquires the rights to Nokia's Asha and Lumia brands, but not the rights to Nokia itself - this means that future devices will be branded under Microsoft Office Itself, while the immortal brand Nokia May disappear completely from the cellular world.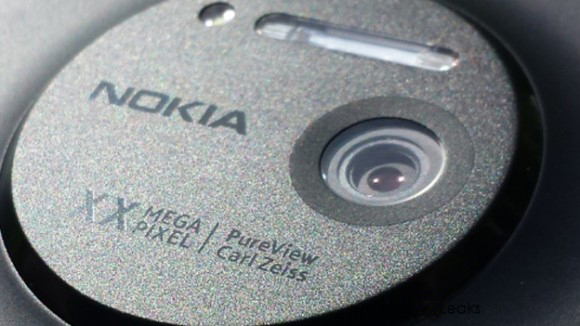 Google logo Nokia On his way to disappear from the world of smartphones
Transaction Microsoft Office-Nokia Is supposed to be the biggest move to guarantee the Redmond giant a place among the world's three largest smartphones (in fact, Microsoft believes the acquisition will help them triple their market share within four years).
the mother Windows Von is on the highway, or is it an error that will bury the mobile operating system? Tell us what you think in the comments.