The Finnish manufacturer wants to return to the game, with a tablet competing with the Galaxy Note and smartphone with camera Has a 41 megapixel. It also develops a number of updated versions of Lumia 920
Since the beginning of the year, it seems that more and more companies are interested in introducing enlarged smartphones to the cellular market - when apart
LG
ו
Sony
, Learned that
More
A number of large manufacturers (primarily
סמסונג
) Intend to join the competition. While the average size of the cellphone screens is only growing and growing, information is being disseminated throughout the network
Nokia
Is still alive and kicking, with a number of new devices manufactured and also an advanced tablet will land in the market in the coming months.
At Nokia they aim at a tablet of a size similar to or similar to Galaxy's
סמסונג
, Although from a technological point of view, this will be a much more advanced device. It is unclear whether the comparison is made to the 2 or to the original device, but the estimates are that the device will be based on a dual processor
Core
, Will support the display
Full-HD
Wiritz the operating system
Windows Phone 8
.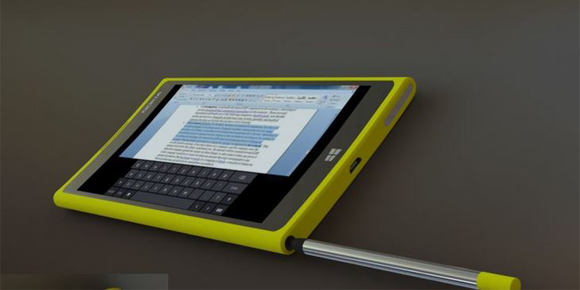 Apple 's new tablet Nokia Concept picture. That's how it will look?
It can be assumed that these are reliable reports, since it was recently published that
Microsoft Office
You will soon launch an update to
Windows Phone 8
Which will bring support with a resolution
1080p
. Additionally, the update will add to the operating system the ability to support devices that are larger than 5 in size.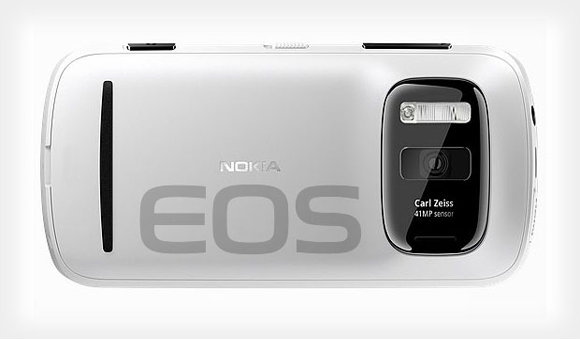 The new EOS Nokia Will be launched soon and will be equipped with the best camera in the cellular market
In addition to reports on a new tablet from Nokia, it was announced that the company will soon launch a new device from the Lumia series,
'Pureview'
Which will bring with it the most advanced photography capabilities in the market. Information about the device, which is still selling
In the code name

"EOS"
, Popped up several months ago - though now the fact that it will include
camera
With a sensor of at least 40 megapixels plus a quality flash, has become more secure.
Lomia 920. Soon in the high-end version and another version for the masses
For dessert, the Finnish manufacturer is also developing a thinner and lighter version of its Lumia 920, which will also include much more advanced technical specifications. The luxury version will be launched in conjunction with a more "popular" version of the same device, which will be sold at a very low price.