This week in the 38 Contest (it's been a year since we started, but who counts?), We've got two special prizes from the GadgetShop
The gadgets to be launched this week among the keyboards are a USB-powered aquarium that includes sounds from nature, cells storage And LED lights, and a miniature speaker that acts on vibrations and turns the surface on which it is located to the 360 speaker!


You must find the words in the crossword puzzle until you finally fill in the blue squares. From the letters in the blue squares should be assembled the word answer, the order of assembly is from top to bottom and from right to left. When sending the solution just send the solution word, no need for all the other answers. Letter mixing puzzles will be marked with (a). Puzzles that are marked as hearing are puzzles that imply that the word of answer sounds like another word but not necessarily written like it. For those of you who want to send puzzles that they have created - please send the puzzle with the solution and write in the heading "Riddle + Solution".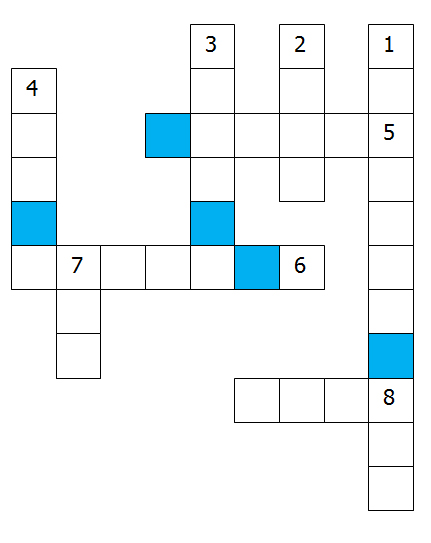 balanced
5. Computer for a good game, is it a role-playing enemy? (6)
6. It has numbers, and Dr. Macosta (7)
8. There is a tension that you need to loathe (4)
vertical
1. The institution will coordinate a flow of good for a quick toy (3,2,6)
2. Cracked the secret of the cool toy (4) (p)
3. The righteous sits in Niagara, for extra cables (6)
4. The low recently comes back, bringing the appearance of information (5)
7. Remember Johnny? (3)

Answers:
1. A car on a sign
2. Distribute
3. Splitters
4. display
5. Whitcher
6. America
7. Cash
8. transformer
Solution word: spyware

First prize: a desktop aquarium with a USB connection
The winner is Danish K.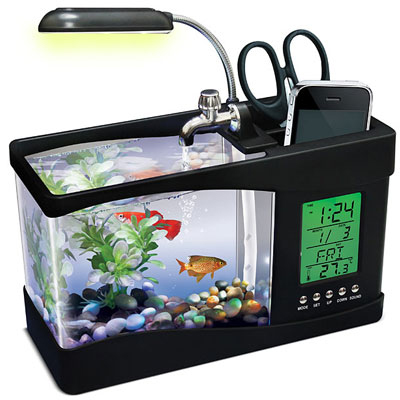 Second Prize: Mighty Dwarf Vibration Speaker - 2G
The winner is Tzachi Etzioni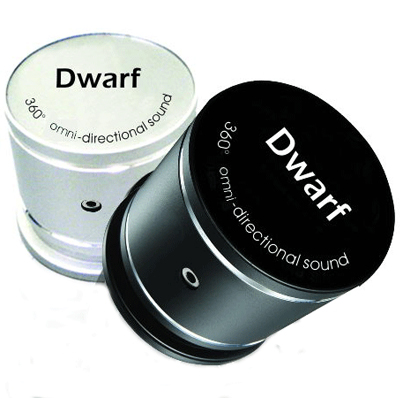 On the quiz, 50 answered surfers, of which 41 answered correctly
Thank you for your participation, and do not forget to participate in the sitptest tonight