Is there room for a new operating system in the crowded market divided between Android, iOS, and Windows? LG will try to find the answer with New and cheap device
Mozilla, developer of the open source browser Firefox, is expanding its grip on the operating system market with a cheap smartphone with weak specifications from home LG Named Fireweb. The new device is the first to come out with the Firefox operating system in version 1.1 - Mozilla's newest.
Currently, the device is sold in Brazil at a price equal to 207 dollars in a non-subscription purchase, or 59 dollars per regular subscriber. apperantly, LG The model is designed for developing countries in Latin America, including Brazil, Mexico, Peru and Uruguay.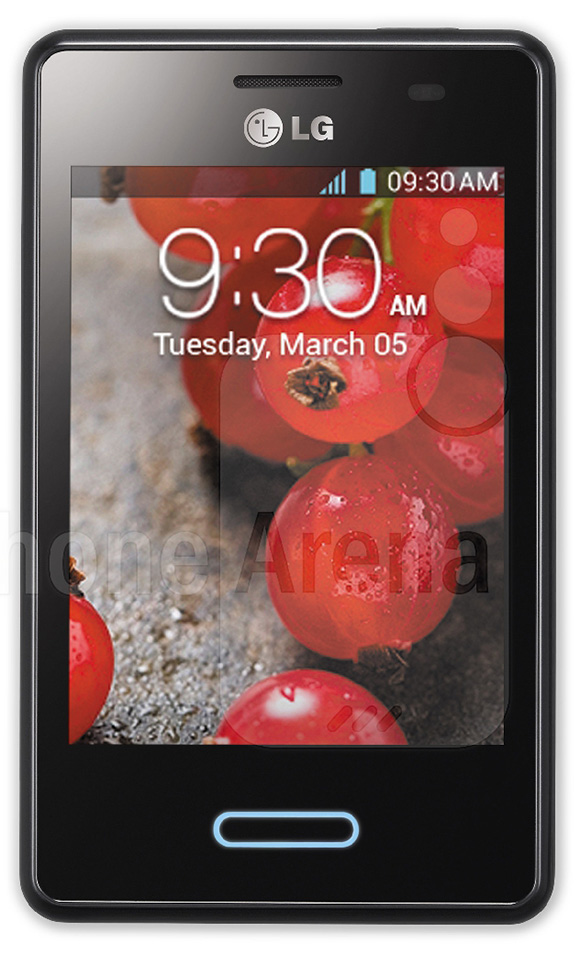 LG Fireweb, and thank PhoneArena for the picture
Hardware Specifications
4-inch screen with 320 * 480 resolution
4 Gigabytes זיכרון, Expandable using a MicroSD slot
A 5 megapixel camera that includes auto focus and flash
Connectivity includes Bluetooth, Wi-Fi, GPS, and 3G connectivity
1540mAh battery
Weight: 122 g
The specification is certainly modest, and similar to that of appliances Android Three years ago, but considering the target audience and the more simple needs they have, it has a chance to capture market share in the cheap and economical sector.
Mozilla's operating system capabilities are basic but provide the most capabilities currently required by users - built-in search, photography and editing, gallery, market Apps, browser (On which the operating system is based), a dialer and a list of friends that can be interfaced with פייסבוק. The performance of the device is fairly fast considering the weak hardware, but no significant multitasking is expected.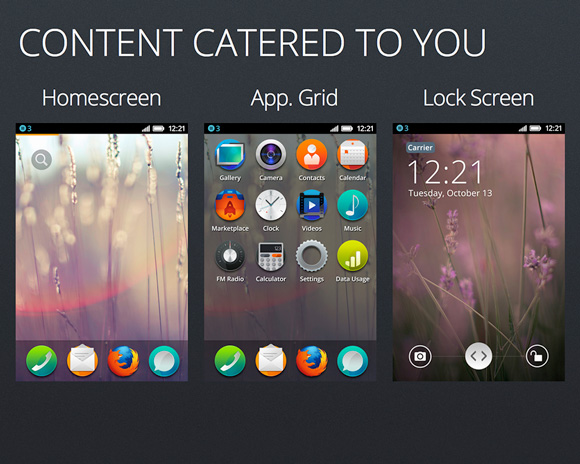 Monitors from OS based Firefox Smartphones
The device will definitely spawn users who could not afford a first class device, such as Galaxy או iPhone, And are still looking for the smart device experience. In addition, the device may be suitable for older people, since although it is relatively small (relative to 5-6-inch devices becoming more and more common), text can be seen clearly and used more simply than an Android.
It is hard to believe that Firefox will become a significant player in the turbulent market of smart phone operating systems, but it certainly has a niche as a small, Android And as a good option for pairing with weak hardware that is becoming less and less relevant to the large competitors.
what do you think? Would you buy a device based on Firefox? Tell us in comments!