Samsung confirms that next month it will announce another version of the Galaxy S4, which will offer fourth-generation LTE Advanced connectivity and a chip Snapdragon Powerful 800
It has been known for several months that the Galaxy device is known
S4
Will be offered several times
Versions
Hardware, except for devices with designs and interfaces
Different
Completely from the same series. Now, more details are coming to the Web, according to which it is almost certain that another Galaxy will launch next month, which will be more expensive and advanced than the devices it presented
סמסונג
So far.
From a picture of the device specification that runs on the network,
S4
(Whose model name is
SHV-E330S
) Will be based on a chipset type
MSM8974
. These are four processing cores
Krait 400
, Whose speed of action is not yet known,
2.3
GHz. This is in addition to the graphics chip type
Adreno 330
Which is integrated into the Advanced Kit.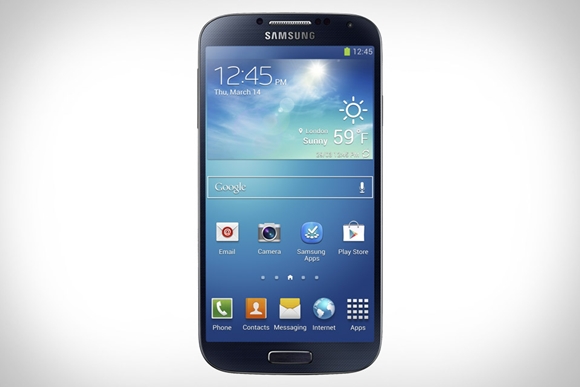 Soon even more advanced…
Another confirmed feature is that the device will offer connectivity
LTE-Advanced
. This will be the first smartphone in the world to support advanced connectivity, which ensures data speeds up to 2 times from networks
LTE 4G
Ordinary. These figures were reported by senior Samsung executives, who added that the price of the smartphone would be higher than that of Samsung,
S4
the usual.
The other technical data of the device will be quite the same when it also offers a screen
Super AMOLED
5 inches in size. The thickness of the device will be 7.9 mm and it weighs 131 grams, and as for its battery, it is a battery
2,600mAh
. The device will be announced at the event
סמסונג
London, or at the latest in the coming weeks.
Also,
Note III
To be launched in the coming months
Will include
The CPU
Snapdragon 800
After it became known that the manufacturer had decided not to base its devices on the
Processors
Octopus cores. This is definitely a welcome upgrade for the company's devices, although when it comes to advanced fourth generation connectivity - this is only supported in certain countries and will not be a consideration for many, so the device's sales percentage may be relatively low.