operational
Steam
: The eleventh day

Towards the end of the campaign, we get mostly old hits - that is, many games that have already been sold in the past at a discountSteam.
The Binding of Isaac, the crazy indie-action-role-playing game that came out three months ago, has sold out For less than five shekels Today. You play little Isaac in a slightly different story from the biblical equivalent: this time it is the mother who hears voices and prepares to sacrifice him, and your Isaac is no small rebel. He escapes to the basement and begins to fight waves of enemies, and eventually his mother, the final boss. The reviews are commendable.
Walb's horror-survival duo, the first and second Left 4 Dead, Offered for sale For NIS 19 each or for NIS 29 in a bundle. For anyone who has not yet played in one of them, or who has lived in the abyss in recent years and thinks the community is still boycotting L4D2 - this is the opportunity.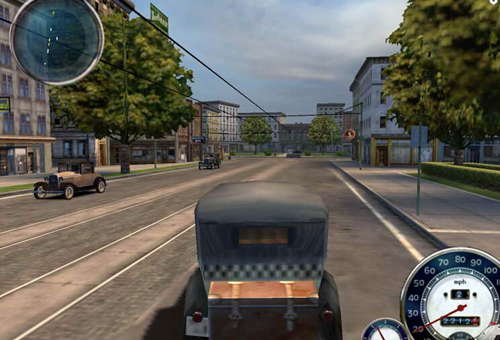 Mafia: The City of Lost Heaven
The two excellent Mafia games Offered for sale today At NIS 10 and 29, respectively. You can also pay a few more shekels and get the complete package of Mafia II with the DLCs that joined it in the last year. It's a great gateway to the world of organized crime that 2K has well described in grammar. Skeptics will be surprised to hear that the first game is still passing the test of time.
In my opinion, the most interesting operation of the day is the one about the last games in the Total War series, the only series that manages to combine real-time strategy with turn-based strategy. Medieval II from four years ago sold for ten shekels. Such is also the legendary Rome from 2004, only it will also come with its two expansion packs.
For those looking for something a little different, Empire and Napoleon are both offered for sale together for NIS 29, or on their own for NIS 19 each. And for less than thirty shekels, Shogun 2, the last game in the series, which was released in March this year, was also sold. In short, worth checking out, and it can be done here.