EA and Microsoft Announce Collaboration to All Console BuyersXbox One In Europe the popular free football game has no money
Microsoft unveils the card that should convince European gamers to prefer its new generation console over The competitor from Sony: As part of the Gamescom 2013 exhibition, the giant company, together with EA, announced that every buyer of theXbox One (Including those who have already made a pre-purchase for the device) will receive a copy of FIFA 14 Free.
FIFA is the biggest game in Europe and especially in England, the football powerhouse, thanks to the Premier League. Billion pounds.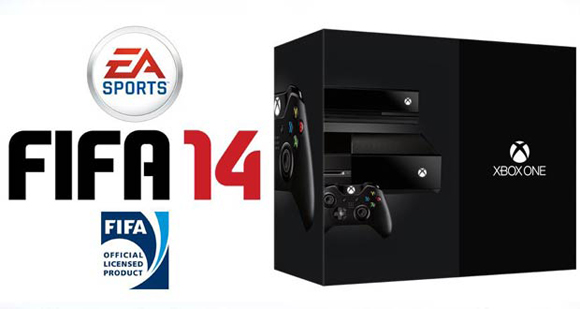 The Joker of Microsoft Office Will it convince Europeans to adopt the new console? We'll see
The previous title in the old series, FIFA 13, is One of the best selling games For the year 2012 he sold Over 12 million copies Worldwide, a quarter of them are in England.
The Israeli market, As a large part of the markets in Europe and the world, Will have to wait until 2014 to buy the Xbox One. It is not certain that fans of virtual football will wait until next year to buy the The game And the console, with all due respect to its new and promising engine.

B-GamePro Catch up on everyday gaming news.