What is black, red and makes you happy? The laptop we're rolling!

Continued To the graphics card Which we divided in the quiz, and the motherboard that we divided In the "Lottery Exterminators" competition, This time we are grilling a laptop for gamers MSI GE60-0ND.


who will?
In the lottery before you can participate who has a Facebook account

how?
MSI wants to promote its Facebook page in Israel, so anyone who wants to enter the lottery should like Facebook's new Facebook page MSI Israel. And that's it, you're in a lottery! At the end of the lottery, one of the users who liked the page was randomly selected פייסבוק Of MSI ישראל.
You do not even have to get out of this page, we brought you the page:
And of course we will be happy if you also like our page to stay updated:

When?
Registration for the sweepstakes takes place from today (16 / 06 / 13) to Tuesday (25 / 06 / 13) at 23: 59. The winner will be published on Wednesday.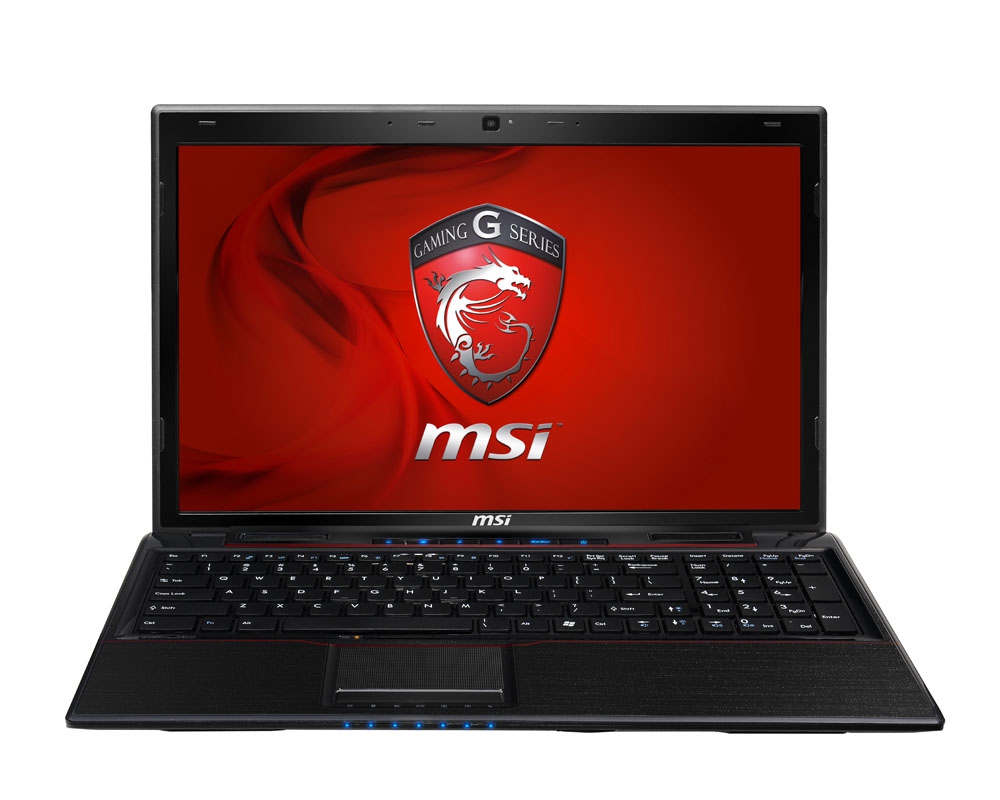 Mobile Specifications:
Processor Core i5 3230M at 2600 MHz (3200 megahertz)
4 Gigabytes זיכרון An internal system that can be expanded
Geforce GTX660M graphics accelerator with 2 gigabyte זיכרון GDDR5
750 Gigabytes hard drive At 7200 rpm
The winner on the laptop is Tal Goldstein

Please contact us at contact at hwzone.co.il as soon as possible
Thanks to all the participants! Keep track of more sweepstakes!