Monitoring-Wii U was unveiled yesterday in its final form, at an early conference hosted by Nintendo

We've known the Wii U since last year's E3 show, but back then it was not so clear what this weird creature was. Yesterday, at a pre-E3 conference it held Nintendo Wii, Revealed theWii U, or in its full name thWii U GamePad in its final version. The controller is tablet-shaped, has undergone changes and upgrades on both the front and back.
The controller will include two analog sticks that replaced the previous sticks that had a smoothing mechanism. The analog sticks will also serve as buttons. Motion sensors, gyroscope and "Near Field Communication" technology or in short were also added NFC, Which will serve as a reader-writer of information and data. The controller will also be able to work without the console being active as a TV remote control, using an infrared sensor.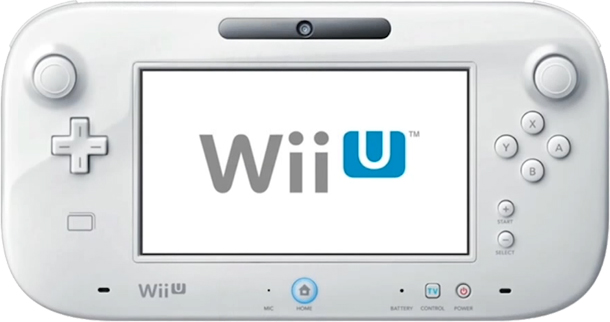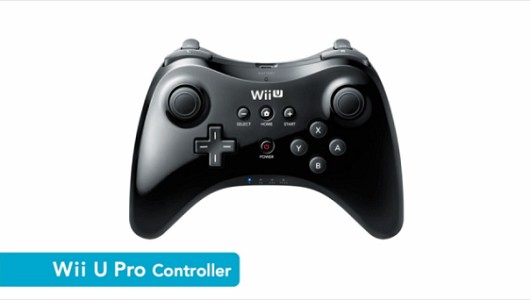 From the back, grips have been added to the controller that have caused the controller itself to grow slightly from its original volume, but they will probably give the controller a more comfortable grip and less hand pain in long uses. The cattle have been exposed in two colors, black and white and it is not known at this time whether the cattle will be launched in other colors as well. Nintendo has also unveiled a completely new controller, more similar to the controllers
Xbox
360 and the so-called PlayStation 3
Wii
U Pro to be used for games that do not support the controller
Wii
The GamePad.
The conference was also presented for the first time browser Wii U Internet and Social Network Nintendo Wii Answered "MiiVersea".
More details are expected at the conference Nintendo Wii On Tuesday.