In a press release on its official website, EA announced that starting this week and gradually throughout January, the activity of the dedicated servers for the games will be discontinued. ספורט Multiplayer 2011 Editions
Among the games whose servers will be down are: FIFA Soccer 11, FIFA Manager 11, Madden NFL 11, NBA JAM, NBA LIVE 10 as well as The Sims 2.
In the official announcement It is reported that the reason for downloading the servers is that the number of players who still enjoy these "old" games is reduced and now accounts for less than one percent of all online players in all EA titles, and that they prefer to utilize their technical staff to provide a positive experience for the other 99 percent of our customers. The games in our titles are more popular. "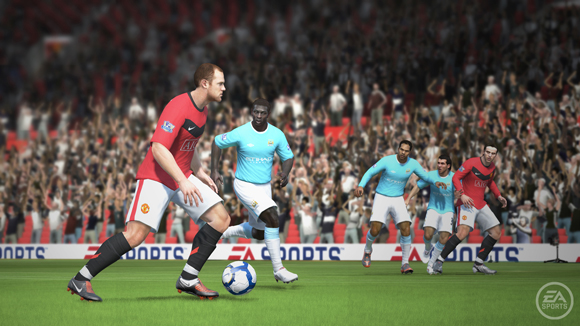 Does the minority of users justify the cessation of support for such a short (relatively) time since the launch of the games?
The website Kotaku adds that due to the rejection of new titles in EA's NBA series, this server closure actually leaves EA without support Network In any basketball game he is. Among the reactions to Yedioth are the concerns about the significance of such a move for future games such as the new title in the SimCity series, for which the publicity campaign emphasized the importance of the exceptional multiplayer game system built for it. Like the 2011 sports games, it may lose support after Only two years and leave buyers without the ability to fully enjoy the product they have purchased? אינטרנט Fixed throughout the game) of 2013.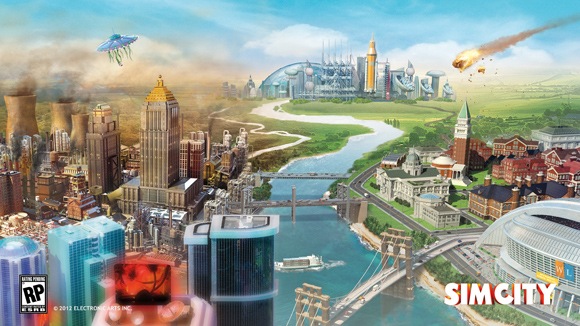 Could SimCity and other future games experience a similar fate if they are not popular enough?
Messages of this kind often receive a grumbling response from the media and angry reactions from the audience, so it is no wonder that this is also the case here. However it is hard to ignore the special case of EA, which perhaps more than any other company cultivates a culture of serial gaming expenses every year, which come to market as full titles at full price even when the actual update on them is sometimes minimal. There is no doubt that there is room for contempt for them, especially when the games are so expensive - the whole story can be seen as a wake-up call for their players' community to take stock, in honor of the upcoming civil year, and perhaps give up new sports game editions this year.