FIFA 14 will not boast of the new Ignite engine. EA Sports's big boss says the reason is that most computer players have low-specification computers that do not fit into their next-generation engine
Andrew Wilson said In an interview with the Polygon website That the low specification computers of FIFA fans are The main obstacle To the FIFA 14 game and prevent Ignite from making its way to the PlayStation 4 andXbox One. The game FIFA 11 claims to be a classic example of how most computers could not run the game:
"Although there were some computers on the market that could run this engine, the bulk of the computers on the market could not."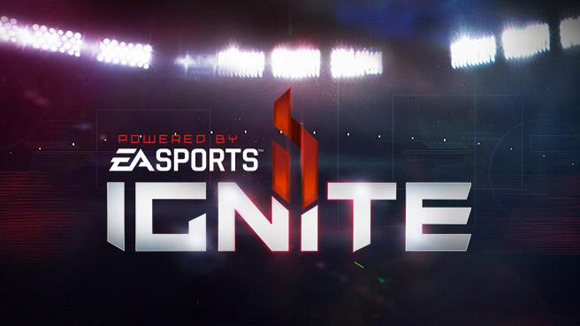 Do you have an advanced gaming computer?
You still will not be able to convince EA Sports
Let you enjoy its latest technology
Apparently, he says the situation is still true today, and it may remain so for quite some time before EA brings its new engine to a PC; An engine designed around next-generation console hardware, and the average specs of gamers who want to play on a computer will have to go up.
"So can I see the potential for EA Sports that Ignite will get to PC in the future? Yes, I think it's possible, but some things need to happen, some adjustment is needed in terms of how EA Sports will fit the open nature of computer architecture, not character. Closed Console Architecture. "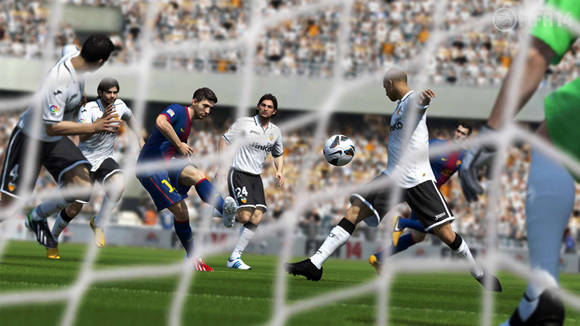 Contempt for the playersPC Or a plausible explanation? Tell us what you think in the comments
FIFA 14 will be released on September 27 for PS3, Xbox 360 and PC consoles. Later for PS4 and consolesXbox One.
B-GamePro Catch up on everyday gaming news.